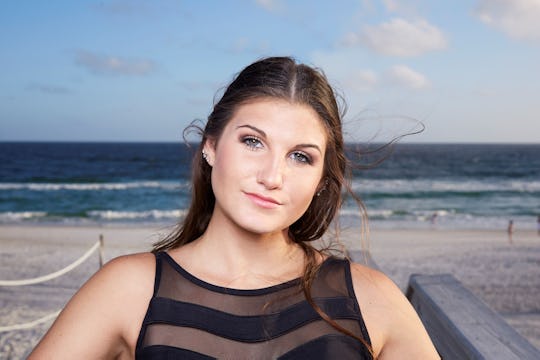 MTV
What The 'Floribama Shore' Wild Child Is Like Outside The Shore House
The second season of Floribama Shore is here and your favorite southerners are now back under one roof. But what were they up to when they weren't all living in the same beach house? One way to find out is to look at their Instagram accounts. For instance, Kortni's Instagram page seems to indicate she's way more chill outside of the house.
Though the season has only just begun, Kortni has already had her first blow-up. It all began when Nilsa suggested she and Aimee switch rooms with Kortni and Candace because Kortni and Candace had the bigger room last year. However, Kortni wasn't having it and prior to move-in day, the ladies agreed to just keep their original rooms. However, Gus and Codi decided it would be fun to mess with them by switching the women's bags and then blaming Nilsa.
Naturally, this pissed Kortni off and even though Nilsa denied moving the bags Kortni still went off on her. Kortni even want so far as to punch her hand into a wall. Thankfully, Gus and Codi eventually fessed up and the drama came to an end. What's incredible is that looking at Kortni's Insta, you'd think she was a totally different person.