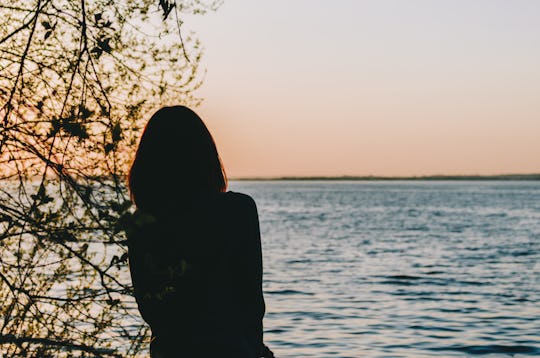 RayBond/Fotolia
How Mars Retrograde Will Affect You, According To Your Sign
Thanks to the bad reputation Mercury in retrograde has earned, you probably associate the term "retrograde" with a period of bad luck no matter what planet's name is attached. But even though retrogrades are typically associated with delays, miscommunications, and everything in general seeming to go awry, these periods of seemingly backwards motion don't necessarily spell doom. Right now, Mars is in retrograde — something that happens only about every two years. So how will Mars retrograde affect your sign?
The retrograde phase began on June 26, and while the planet goes direct again on August 27, the shadow won't be fully clear until October 8. What can we expect until then? "Mars represents our efforts, our initiatives, the way we defend our desires and passions," astrologer Helene Cierzo of Heart House Astrology told Romper.
"Mars is known as a malefic planet, and rules our warrior nature," she adds. "A healthy Mars energy wants to propel forward, to initiate, and take action! However, during a Mars retrograde cycle, our energy is lower. We are in a more reflective state. Our sexual desires may seem to have been hit by the snooze button. We may feel much more lethargic and have a difficult time getting things done. It is a good time to re-assess our past actions."
While this advice holds true for all signs, just as with a Jupiter retrograde or a Mercury retrograde, your specific sign might feel the effects of this Martian movement more in certain areas of your life. So hold on... it's going to be quite the summer!