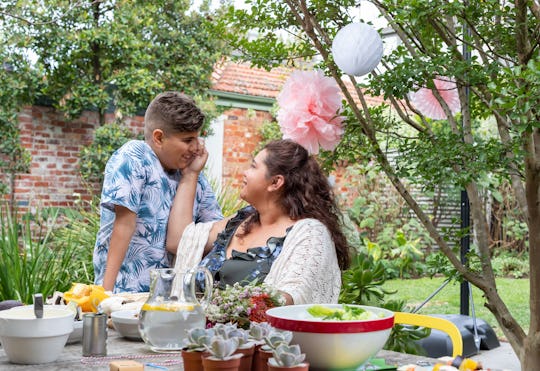 Vicki Smith/Moment/Getty Images
Beloved Restaurants In All 50 States With Mother's Day Specials To Treat Yo Self
Going out for Mother's Day is a tradition that many families will miss out on this year thanks to the current state of things. (Do I really have to spell it out, folks?) Luckily, no matter where you live, there is at least one restaurant in every state with a Mother's Day special available to carry out and enjoy at home.
As some states start to open dining at limited capacity, not all diners will feel compelled to dine in just to be on the safe side. But, that doesn't mean you can't have a scrumptious meal that you didn't cook at home. Even some restaurants that are typically closed on Sundays will open their doors to help celebrate moms throughout the country.
Although this year, takeout service will replace the traditional dining room experience, your family can still delight in a delicious meal from your favorite local restaurant from the comfort and safety of your own home. Enjoy a picnic, dine al fresco on your own patio, or throw down a white table cloth in your home dining room. Or, since you're already at home, why not get pampered with breakfast or brunch in bed delivered straight to your door from restaurants offering delivery services? The sky's the limit.