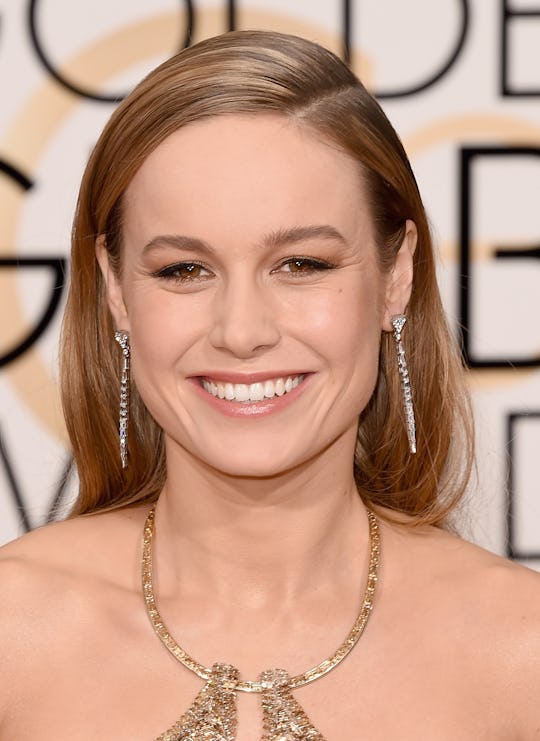 Reactions To 'Room' & Brie Larson's Oscar Nominations Hint At Who The Internet Is Rooting For
The 2016 Oscar nominees were announced early Thursday morning, adding more fuel to the speculation fire as to who will win, who will lose, and why everyone else was snubbed. Among the Oscar hopefuls are Brie Larson and Room. Brie Larson was nominated for an Oscar in the Best Actress category, while Room — the film she starred in — is up for Best Picture. This is Larson's first Oscar nomination and, well, the Inter reacted accordingly.
In Room, Larson plays a character by the name of Ma, who is kidnapped at 17 years of age and forced to live in a garden shed. In order to portray the character and the story, Larson forced herself to only eat bland food, filming in a 10-foot by 10-foot room and writing journals for her character at various points in her life, to re-live that time period and to, perhaps, give back to a 17-year-old that was robbed of so much.
Larson is the favorite in this Oscar category, and it will be an immense surprise (not to mention heartbreaking disappointment) if she does not walk away with the win. However, by looking at Twitter's reactions of her and Room's nominations, it's clear that to many viewers and fans around the world, Larson is already an Oscar winner. `