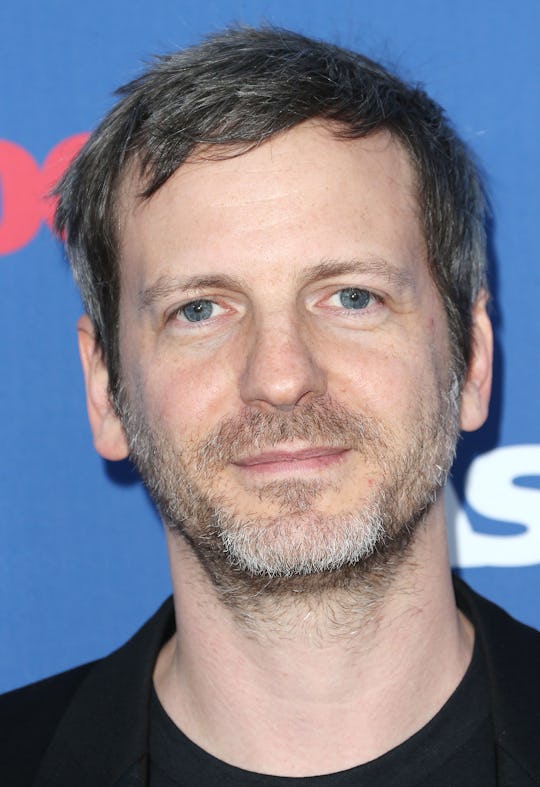 Frederick M. Brown/Getty Images Entertainment/Getty Images
Sony Will Reportedly Drop Dr. Luke Over Kesha's Legal Battle
According to an exclusive report, unnamed insiders told the The Wrap that Sony Music reportedly plans to drop Dr. Luke (whose real name is Lukasz Gottwald) over the ongoing legal battles between the 42-year-old music producer and pop singer, Kesha, whose full name is Kesha Rose Sebert. In 2014, Kesha filed suit against her music producer, alleging Dr. Luke "sexually, physically, verbally, and emotionally abused" over the past 10 years. Dr. Luke has never been criminally charged in relation to those allegations.
Update: Dr. Luke's attorneys told TMZ on Wednesday that his relationship with Sony executives is "excellent" and reports that Sony will drop him are false. The attorneys told TMZ: "Luke has an excellent relationship with Sony. His representatives are in regular contact with executives at the highest levels at Sony, and this has never come up." Sony has yet to publicly comment on the rumors and also responded to TMZ with "no comment."
Last month, a New York judge ruled against an injunction by Kesha's lawyers that would've released her from her contract with her alleged abuser. Her contract stipulates that she must produce six more albums with Dr. Luke and Sony, but — for pretty obvious and valid reasons — she says she is unable to continue working with him. The February injunction judgment was a devastating blow for the 29-year-old singer, who wept openly in court after the judge rendered her decision. It would appear now, according to The Wrap's report, that Sony Music finds itself in a similar position, trying to determine how to sever their ties with Dr. Luke with one year left on his contract.
Kesha has not responded publicly to The Wrap's report. Her fans and supporters, however, have been more than outspoken on Twitter about Dr. Luke's alleged forthcoming departure from Sony Music:
Kesha's supporters extend well beyond her fans, including fellow artists and musicians — the most prominent and vocal being Lady Gaga. Hours prior to performing her Oscar-nominated tune, "Til It Happens To You," Lady Gaga dedicated her Oscars performance to Kesha and has continued to support her fellow artist through social media:
For his part, Dr. Luke has vigorously denied all of Kesha's allegations against him, citing the source of their legal troubles as a contract negotiation turned into "something so horrendous and untrue," in a Feb. 22 tweet posted by the music producer on Twitter.
Meanwhile, Scott A. Edelman, an attorney representing Sony, spoke to The New York Times following the ruling in the company's favor with the judgment against the injunction:
Sony is doing everything it can to support the artist in these circumstances, but is legally unable to terminate the contract to which it is not a party.
While Edelman's remarks to The New York Times could have been seen as anything but supportive of Kesha, perhaps he was giving everyone a hint in the only way he could about Dr. Luke — with whom the company does have a contract.
As of press time, no official announcement has been made by Sony Music about Dr. Luke's contract, nor has Sony responded to Romper's request for comment.