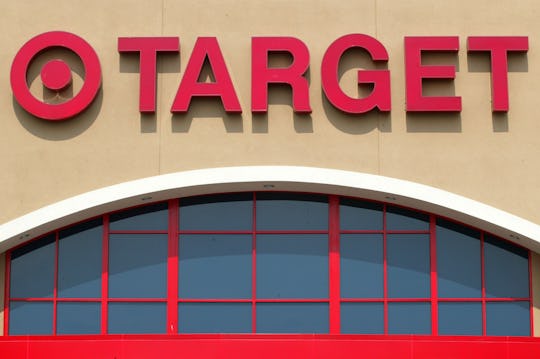 Alex Wong/Getty Images News/Getty Images
You Guys, Target's Easter Sale Includes BOGO 50% Off Shoes & Swimsuits For The Family
It's always your favorite store, but this weekend, the Target Easter sales in the Target weekly ad are filled with some Easter favorites you don't want to miss. Everything from candy to Easter baskets, to toys and books — the Easter Bunny will have something for everyone this year. You can get Easter baskets for under $1, Easter-themed plates for those Easter potlucks with family for $3, and matching napkins for only $1. There are even deals where you can get a $5 Target giftcard with your "Easter Shop Purchase" of $25 or more.
Is candy not your family's thing? Target has "Activity Gifts" for under $5, $10 off of toys and games with a purchase of $50 or more, and $25 off toys and games with a purchase of $100 or more. Outdoor "spring activities" range from $5 to $9 and that includes kickballs, a bubble machine, and even hula hoops (remember those?).
And if you're looking for cute kids' clothes for church, Target has toddler boys and girls outfits for $8 to $12, a Cat & Jack's girls' Easter dress for $22, and even a snazzy Cat & Jack boys' suit jacket for $24. And to go with these cute Easter outfits, Target has BOGO 50 percent off shoes for the family.
Check out what other items you can get for Easter on your next Target run.