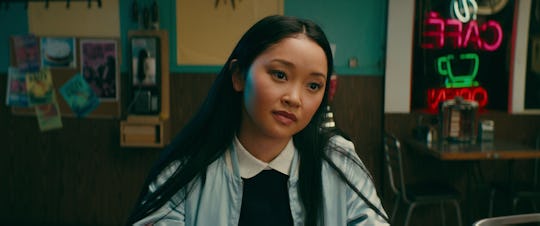 Netflix
Stop What You're Doing & Watch These Netflix Originals Before The Year Is Up
It may be Christmas movie season at the moment — but it's also December 2018, aka the perfect time to reminisce over the best movies that have come out over the past year. And in 2018, more new movies than ever came from Netflix. Isn't it wild to think they used to be nothing more than a by-mail DVD rental company? So, allow me to reminisce over 8 of the best original Netflix movies from 2018.
Now, as much as I would have liked to, I did not watch every single new movie Netflix dropped this year. That said, if there was an app to check exactly how many hours I spent watching Netflix in 2018, I would do everything in my power to shut down the startup who created that app. Sorry, imaginary startup employees, but that's just data I don't need in my life. I already know that I spent an unhealthy amount of time watching Netflix this year. So even though I may not have seen every new movie the streaming platform debuted, you can trust that every movie on this list is worth a watch.
So without further delay, here are 8 of the best (rather, my favorite) Netflix films of 2018, in no particular order.