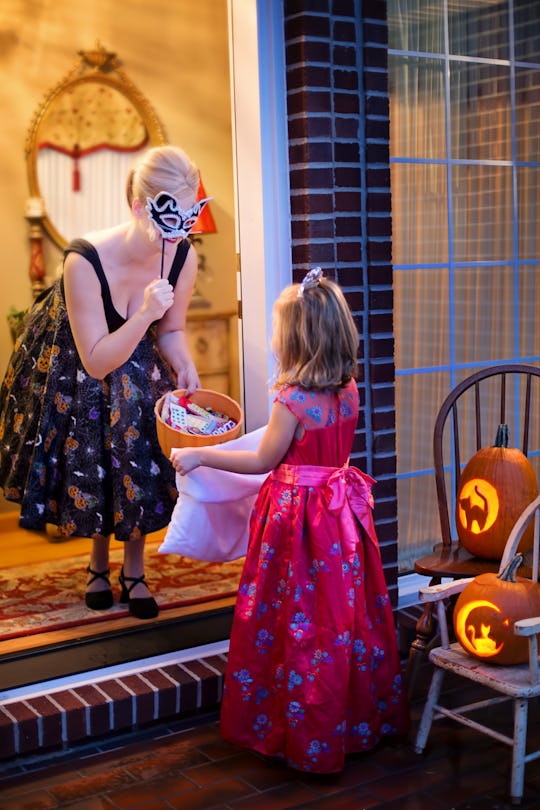 Pexels.com
The Best Places To Trick-Or-Treat In Minneapolis On Halloween, Indoors and Out
With Halloween only a few weeks away, it's time to start strategizing where to trick-or-treat. Many people favor a quick trip around their own neighborhood, but houses can sometimes be too far apart or they may be populated by people who don't seem to be home every year. Some want to maximize their candy haul and figure out which houses give out the giant Butterfinger bars. And then there are those who prefer to spend the evening at a haunted house or amusement park. Each city has different offerings, and if you're in Minnesota, we found the 7 best places to trick-or-treat in Minneapolis.
Whether you prefer traditional house-to-house trick-or-treating, or want to venture out beyond your own walking neighborhood, there are many different options for your family. Check out local stores as they sometimes give out candy, while other parts of town might host "trick-or-trunk" events where groups from the community congregate in a parking lot and kids can collect candy from different stands or cars. And then there are several enthusiastic neighborhoods throughout Minneapolis who are receptive to "commuter" trick-or-treaters. If you are choosing this option, you might want to consider staying with your kids while they collect candy in an unfamiliar neighborhood — at least for the first year. Other helpful gear: comfy shoes, a stroller for even a child who thinks they've outgrown one, and maybe a little wine in your Swell bottle.
Wherever you decide to trick-or-treat, have fun, take a lot of pictures and save room for the candy bars you are going to steal from your kids after they are all asleep.