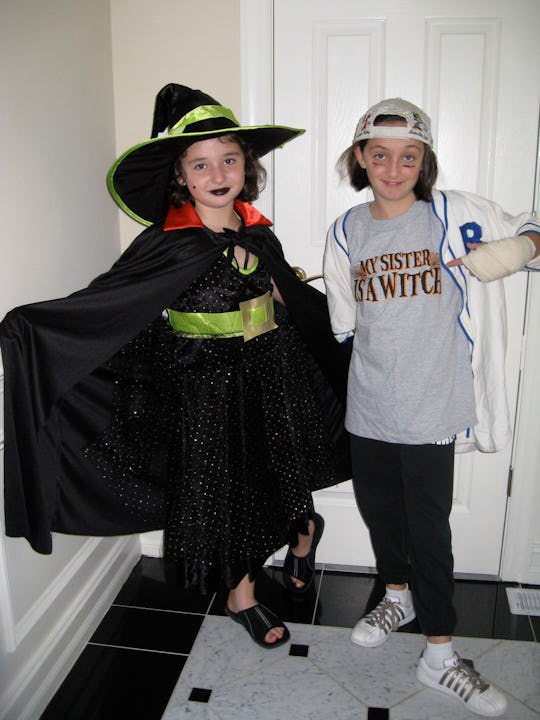 Sue Frankel
The Safest Places To Trick-Or-Treat In Atlanta On Halloween, Indoors and Out
For Atlantans, Halloween trick-or-treating presents a challenge: How to find neighborhoods that have the shortest distance between houses and give out the best candy. With the holiday just around the corner, it's time to start strategizing about where to trick-or-treat, and we've found some of the safest places to trick or treat in Atlanta because whether you family likes to take the traditional route and collect candy from neighbors, or prefer to go to spooky events, safety is a priority.
In Atlanta, you can trick-or-treat safely in residential neighborhoods, malls, even shopping districts. Many people find that a quick trip around their own neighborhood is most convenient but in some cases, houses can be too far apart or they may be populated by people who don't seem to be home every year. And some really do their research to maximize their candy haul and have already figured out which houses give out those giant Butterfinger bars.
If you don't want to do the traditional house-to-house trick-or-treating, there are other options. In Atlanta, there are malls that encourage kids in costume to come by and many stores will give out candy. Other sections of town host "trick or trunk" events where groups from the community congregate in a parking lot and set up an area where kids can collect candy from different stands or cars.
There are also those neighborhoods throughout Atlanta that are receptive to "commuter" trick or treaters. If you're new to the neighborhood, you should definitely stay with your kids while they trick-or-treat instead of leaving them unsupervised in an unfamiliar neighborhood. Other helpful items to bring: comfy shoes, a stroller for even a child who thinks they've outgrown one, and maybe a little wine in your Swell bottle.
Wherever you decide to trick or treat, have fun, take a lot of pictures and save room for the candy bars you are going to steal from your kids after they are all asleep.