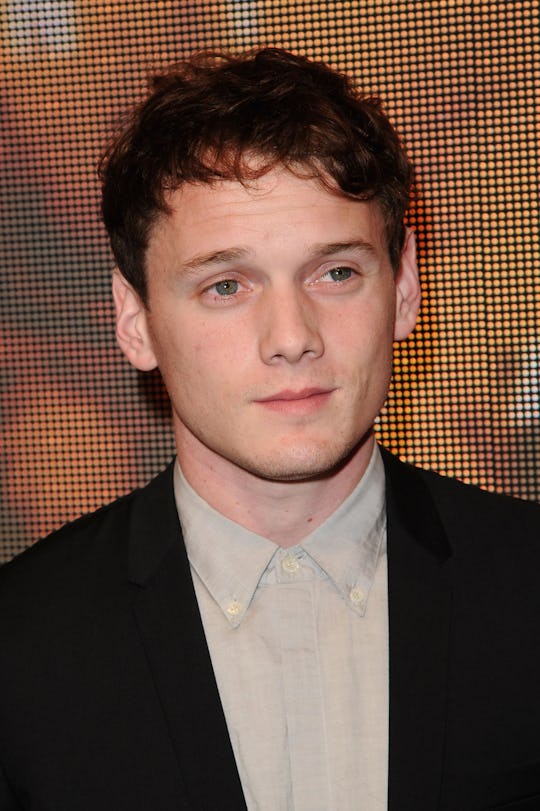 Jason Merritt/Getty Images Entertainment/Getty Images
Was Anton Yelchin Filming The Next 'Star Trek' When He Died? There Are 6 Unreleased Movies
Early Sunday morning, young Star Trek actor Anton Yelchin was found dead after a car collision in Los Angeles, according to Reuters, leaving the film world devastated. Yelchin was a well-loved actor who showed incredible promise, and many expected he was just beginning a long and successful film career. Fans of the 27-year-old actor will be able to see Yelchin act a final time in a few movie currently in post-production, including Star Trek Beyond. But, knowing the movie will be released soon, some fans are wondering: was Yelchin filming the new Star Trek movie when he passed away?
It's highly unlikely that Yelchin was playing the role of Chekov in any capacity near the time that he died. While it hasn't hit the big screen yet, Star Trek Beyond already wrapped filming a while back: according to Tech Times, filming was completed by mid-October last year. Still, some hardcore Star Trek fans might be wondering if Yelchin began working on a fourth installment in the series during the eight months since Beyond wrapped, but that's not probable — Paramount has yet to announce a fourth movie. (Really, the only clue that a fourth film might be forthcoming lies in Paramount's reported contract renegotiations for actors Chris Pine and Zachary Quinto, but producers would likely gauge Star Trek Beyond's success before launching another installment.)
Unfortunately, Yelchin wouldn't have made a surprise appearance in CBS' upcoming Star Trek series, either, as filming is only slated to begin in Toronto this fall.
Those who have already seen all of Yelchin's past movies can take comfort in the fact that a few films remain. Star Trek Beyond will be released July 22, where viewers can watch Yelchin reprise his role as Chekov for a third time. Later, in December, the animated series Trollhunters will hit Netflix, with Yelchin playing the lead role of Jim. Other unreleased movies include Rememory, which Yelchin starred in alongside Peter Dinklage; family drama We Don't Belong Here; romance film Porto; and Thoroughbred, a thriller.
Since news broke of Yelchin's death, tributes and heartbreaking messages have poured in on social media from fans, friends, and co-stars. As an actor, Yelchin brought a depth, charisma, and realness to his craft, and he was well-respected for his roles in Charlie Bartlett, Like Crazy, and Green Room. At 27, he passed away far too young and still had "far more to say," as Charlie Bartlett co-star Tyler Hilton succinctly put it. Hopefully, by watching Yelchin's remaining, unreleased movies, the world will get the chance to witness a little more of Yelchin's talent.