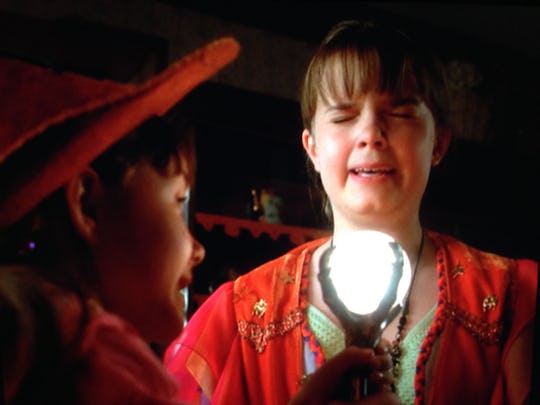 Disney
What Happened To Your Favorite Disney Channel Stars? These 13 DCOMers Have Been Busy
During my childhood, Disney Channel Original Movies — or DCOMs as they're called for short — ruled my Friday nights. There was always this sense of excitement that followed when I'd see the preview of the new movie, and I just couldn't wait until it's premiere date. I spent many Fridays curled up in front of the TV watching DCOMs, they became a huge part of my younger years. Now that I'm adult though, I often wonder what happened to my favorite Disney Channel stars that took over my screen (and my life) back in the day.
Though some of the celebrities who ruled Disney's small screen throughout the years have been more visible than others, there have been many cases where I didn't even notice that it was them now. To be honest, before this year, I never even noticed that Bryan Cranston was the star of Disney's 'Twas the Night. And, more importantly, I never even realized Katherine Heigl was the star of Wish Upon a Star — and that was one of my favorite DCOMs.
Regardless if your favorite DCOM star has still been making their rounds in the film industry or if they've decided to go under the radar, find out what happened to these 19 DCOM stars below.