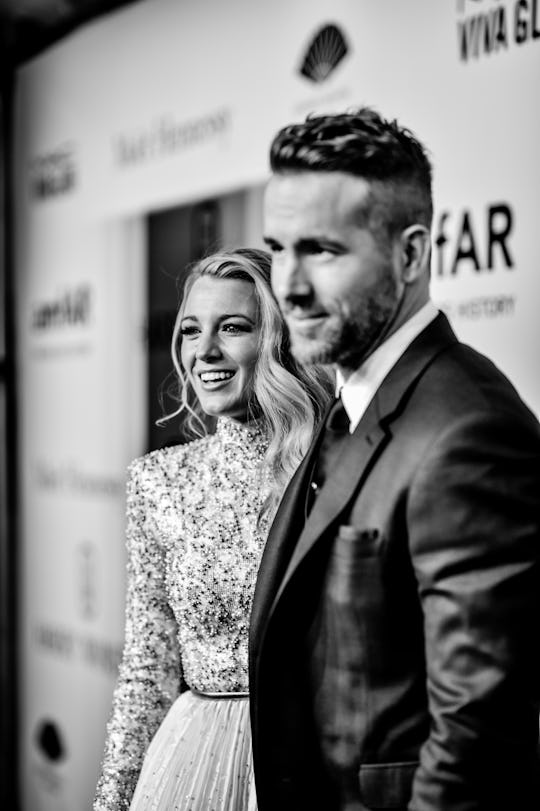 Mike Coppola/Getty Images Entertainment/Getty Images
What Is Ryan Reynolds Next Movie? The Star Is On Fire
Good things come to those who wait, apparently. Ryan Reynolds has had a tough couple of years in the film industry. The Canadian-born actor seemed to be chugging out miss after miss with nary a hit in sight. Remember RIPD, anyone? Or how about Green Lantern? It seemed like his once-rising star was plummeting fast. Then along came the surprise hit movie of 2016, Deadpool. The superhero/anithero flick shocked the heck out of viewers, and made them take note of Reynold's talent. And it had everyone wondering what Ryan Reynold's next movie will be, and will it be able to top his Deadpool performance?
Reynolds has managed to be floating around Hollywood for a few decades, dating (and marrying) some of Hollywood's most beautiful women. Yet he has never really hit that "Hollywood icon" status. He's built a reputation as a funny guy with an easy smile, a happy husband to the fabulous Blake Lively (who he met on the set of Green Lantern, so at least something good came out of the movie), and dad to little girl James Reynolds. Then suddenly came the role of Wade Wilson, AKA Deadpool, the wisecracking, potty-mouthed superhero. A role that seemed almost tailor-made for Reynolds. The cherry on top of the excellent cake? Reynolds has now won Best Comedic Performance at the MTV Movie Awards for his role in Deadpool.
And to further solidify his reputation as a funny guy who happens to be married to one of the most beautiful women on the planet, he gave a fabulous (and hilarious) speech at the MTV Movie Awards, honoring his wife.
What can we expect from Reynolds next? The Wrap reports that he's set to costar in the new movie Criminal alongside Kevin Costner and Gary Oldman. Reynolds will play a CIA operative on the hunt for a dangerous hacker called The Dutchman. Expect some twists and turns, not to mention excellent acting from a strong cast, when Criminal hits theaters on April 15.
There have also been a few rumors swirling about that Reynolds is in talks with Sony to star in the romantic dramedy, The Rosie Project, which will be directed by Boyhood's Richard Linklater. If the rumors are true, Hollywood Reporter notes that Reynolds would be starring opposite Jennifer Lawrence in the movie based on the successful book of the same name by Graeme Simison.
The good news is, it looks as though we'll be getting to see loads more of Reynolds in the coming year. The bad news is Deadpool 2 is still at least a year away.