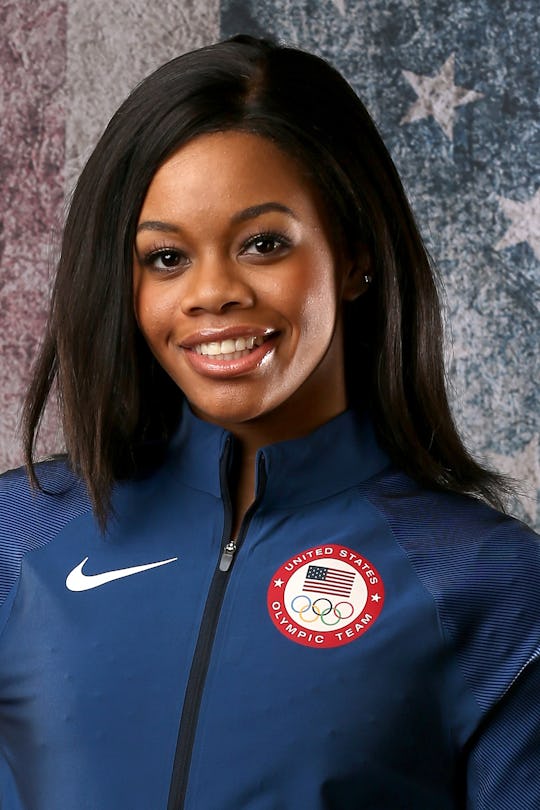 Sean M. Haffey/Getty Images Sport/Getty Images
Which Olympic Athletes Aren't Competing Because Of Zika? There Are A Few
Although the World Health Organization has said that the risk of Zika virus isn't high enough to cancel the summer Olympics in Brazil, there are many Olympic athletes not competing because of Zika fears all the same. The WHO has said that although the link between Zika and neurological disorders, including microcephaly, for infants is very real, it's not enough to cancel the games. These Zika fears are especially high for women who are pregnant or planning on getting pregnant (doctors have advised that these women should closely adhere to the travel guidelines laid out by the WHO), and since many of the competitors at this year's Olympics are indeed women, those concerns are especially valid.
Even though the WHO's officials claim that the risk is relatively low, there are a handful of Olympic athletes who are turning down the chance to compete in the games anyway. Talk about a big decision. Sure, starting a a healthy family is everything, but when you're an athlete at the Olympic level, this is your moment.
Right now, American cyclist Tejay van Garderen is staying home because his wife is pregnant, and two golfers, Australian Marc Leishman and Fijian Vijay Singh are bowing because of Zika fears as well. Other American athletes are going anyway, despite their concerns, like new father Michael Phelps, who told USA Today that he wasn't worried. "Do I feel like this is a real thing? I do. Do I think it's something I need to worry about? I don't," he said.
Gabby Douglas, the gold medal winning gymnast isn't afraid of Zika either. She told the Associated Press recently, "It's the Olympics. Mosquitoes? Like, whatever. I'm going. This is my shot. I don't care about no stupid bugs." She has a point — she's 20 years old and doesn't seem to be planning on having kids anytime soon. The Olympians who are skipping have wives who are pregnant or planning on it and don't want to pass it along to their partners sexually. So far, it seems that it's just van Garderen from team America that will be sitting this year out (but that's just cautious family planning, and who can blame him?).
If anything, it looks like it's the news organizations that are having a harder time filling out their coverage. NBC's Savannah Guthrie just announced her pregnancy and that she wouldn't be going to Brazil out of Zika concerns. In fact, there is a small group of staffers from NBC who won't be going to the games, which NBC has reported is just fine with them. An employee told The New York Daily News, "I have a family. I have small children and for me, at least, the trip seems too risky. I might want to get pregnant soon."
It will be winter when the games begin in August in Brazil, but the chance of potentially harming your wife or baby? That's not worth any medal.