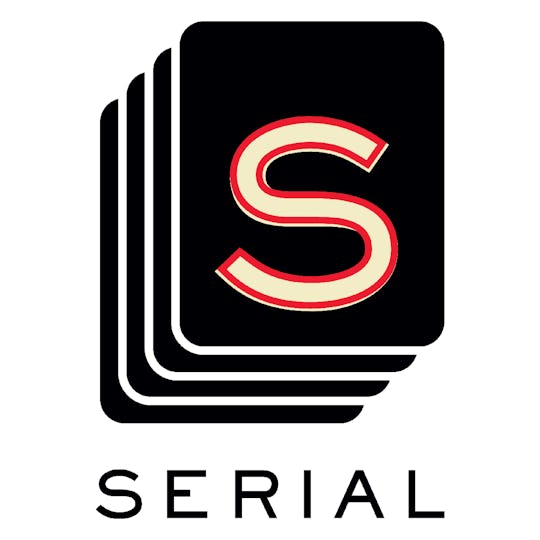 Who Is David Rohde? 'Serial' Episode 4 Explores A Very Different Taliban Captivity Experience
After a week off for the New Year, the Serial podcast is back with episode four, "The Captors." While episode three brought listeners uncomfortably and disturbingly deep into Bowe Bergdahl's first year in Taliban captivity, episode four takes us into the captivity of another American held around the same time as Bergdahl: David Rohde, a journalist for The New York Times. While reporting in Afghanistan and conducting research for a book in 2008, Rohde was captured by the Taliban, along with his two Afghani colleagues, his interpreter and their driver. After nearly eight months in Taliban captivity, Rhode and his interpreter escaped together — just ten days before Bergdahl's capture.
In this week's episode, Serial host Sarah Koenig interviewed Rohde about his experience as a American Taliban captive. What's most striking about Rohde's experience compared to Bergdahl's is how differently the two Americans were treated — Rodhe fared far better than Bergdahl. Speaking about his experience during this week's episode, Rohde recalled an older Taliban member lecturing the younger guards on how they had been treating Rohde, telling them, "David is God's creation... [and] the Prophet taught you [that you] should treat all humans humanely."
Conversely, during Bergdahl's second year of captivity onward, the Army private was kept in a 6-foot wide metal cage.
Even though Rohde was treated relatively well — he recounted having access to things like bottled water and even day old English-language newspapers — his capture was considered controversial at the time in large part because of the widespread media blackout surrounding his capture. While Bergdahl's capture became a high-profile international story, little was shared about Rohde's capture, allegedly a coordinated effort led by The New York Times to ensure his safety. According to Koenig, the news outlet even managed to get Wikipedia to scrub information about Rohde's capture from their site until the soldier was safely returned to U.S. custody.
Though Rohde and Bergdahl have never met or spoken, Koenig revealed in this week's Serial the connection that Rohde felt he had to Bergdahl:
In our interview, he kept coming back, somewhat guiltily, to how much better he had it than Bowe. Obviously, he knows it's not his fault what happened to Bowe, but he feels bad. He said as soon as he heard a U.S. soldier had been grabbed by these same people, he worried that he'd be treated harshly — in part because David was treated well.
Rohde shared his experience in a five-part series for The New York Times in 2009, "Held by the Taliban," and in a 2010 book co-written with his wife, A Rope and a Prayer. You can watch a brief video of Rodhe talking about his capture and escape below:
While Rohde's experience was by no means the Ritz Carlton of Taliban captivity, his seven months and ten days reveal a very different experience than the one shared by Bergdahl — not only in the extremist group's treatment of the American prisoner, but in the often subtle and nuanced dynamics of the Haqqani network and its interpretation of the Muslim faith.
Striking too, was the strategic worth placed on an American journalist versus that of an American soldier: When Rohde didn't command the ransom or fame his Taliban captors had hoped for after seven months, he realized he was no longer of value and that the chances of him being kept alive grew fainter and fainter. It was because of this realization that Rohde said he planned and executed his escape. Bergdahl, in contrast, was kept alive for five years, his freedom only attained in exchange for five Taliban prisoners from Guantanamo Bay.
In an episode that focused on both Rohde's and Bergdahl's experiences in captivity through the eyes of these captives, we learned an awful lot — in the truest sense of that word – about their captors, as well.
Serial is available for streaming on Thursdays at 6 a.m. ET.
Images: Serial/Twitter; The New York Times/YouTube