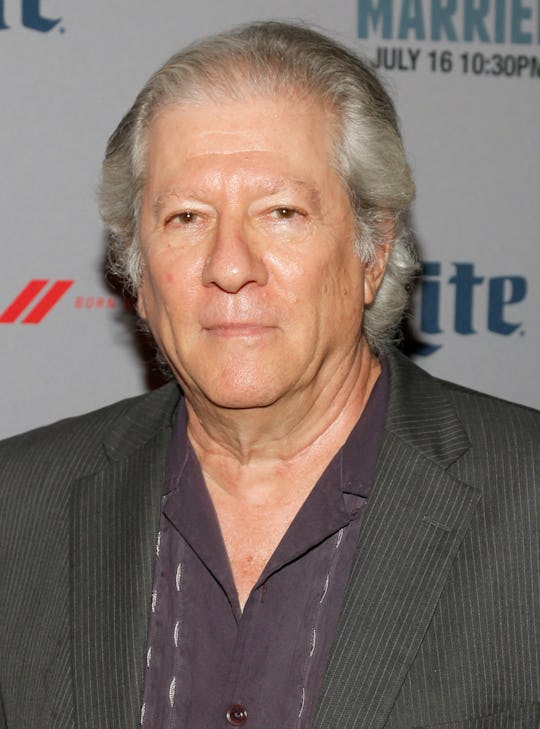 Rob Kim/Getty Images Entertainment/Getty Images
Artie Goodman May Look Familiar On 'Kimmy Schmidt'
When Lillian was elected councilwoman, she thought it was going to be all about big changes from within, but sadly that doesn't seem to be the way things are working, even in a position of semi-power. Then, Artie Goodman proposed the plan for his grocery store and she started a filibuster in order to get her way. But he actually proved to be genuine about his intentions for helping the community, and he has a familiar face too, so who plays Artie Goodman on Unbreakable Kimmy Schmidt?
Peter Riegert has had a long career and appeared in some big classic movies, like Animal House and The Mask. Most recently, Riegert was on The Good Wife and the miniseries Show Me a Hero, but in the past he was a regular on Law & Order: SVU and The Sopranos. He was also in the short-lived Seth Green comedy Dads. Like I said, he has an impressive portfolio from his career over the years, which makes sense for the viewers who recognized his face on Unbreakable Kimmy Schmidt, but couldn't figure out from where.
In a 2008 article written by his Animal House costar Mark Metcalf, Riegert was described as a hipster, or at the very least, what a legitimate hipster was meant to be. "There is something old school about Peter," Metcalf wrote. "He is a hipster, a beatnik; or at least you can see him sitting in those bars having those conversations." So if the character on Unbreakable Kimmy Schmidt gives off a bit of a hipster vibe, with that brown jacket and glasses perched on his nose, it's probably Riegert channeling some of himself in his new role on the series.
Metcalf also wrote about how, in 2004, Riegert wrote and directed a smaller scale movie called King of the Corner and although he never gained the kind of funding or even release that he'd hoped for, he saw the film's production and release through to the very end. Honestly, by all accounts, Rigert seems like the most genuine person ever and Artie on Unbreakable Kimmy Schmidt seems to be just as reasonable and kind-hearted.
Since Artie has interacted with Lillian for the majority of his time in the first episode he appeared in, he might just be the kind of character to step in and take Bobby Durst's place as her boyfriend. He's definitely a lot more real than a lot of the characters who've passed through the series, but that's just part of Riegert's real-life charm.