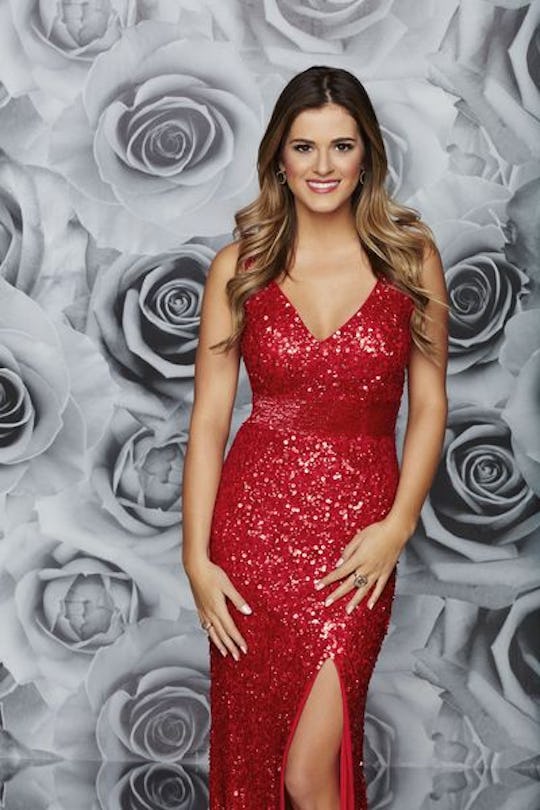 Craig Sjodin/ABC
Why Did JoJo Send Luke Home On 'The Bachelorette'? He Was Blindsided
And then there were three. Monday night's episode of The Bachelorette started with just four sets of perfect abs and four impeccable coifs left, and unfortunately, one man had to be sent home. We're nearing the end of the Bachelorette road, which means that JoJo had inevitably formed close bonds with all four of the men left on her dance card: Jordan Rodgers, Robby Hayes, Luke Pell, and Chase McNary. No matter her decision, letting one of these guys go was guaranteed to be heartbreaking. Why did JoJo send Luke home on The Bachelorette? At the end of the day, her love for him just wasn't as much as for the others. It might sound harsh, but hey, that's life.
From the outset, it's been pretty clear that JoJo favored Jordan and Robby, and it's been widely predicted that JoJo's decision would come down to the two of them. More surprising was JoJo's decision to keep Chase, who has been somewhat of an underdog. He certainly didn't make as deep an impression on the viewers as the other guys did. Though he made one last valiant effort to tell JoJo he loved her at the very end, it turned out that his last-minute declaration was too little too late.
After she gave Chase her third rose, JoJo fell immediately apart, while Luke looked completely stunned. While she bawled, he managed to stammer, "This isn't supposed to be happening." Watching Luke drive away in the limo has to be one of the most emotionally difficult moments on the show, at least since JoJo found out that Ben Higgins had chosen Lauren over her.
Luke said that he felt like a person that had just been hit by a train. Frankly, so do I. He lamented that he was in love with her, but never got to tell her the truth of his feelings. It's particularly surprising considering that her chemistry with Luke had always been unbelievable. Even she called it "crazy." Moments after he was gone, already JoJo wondered if she'd made a mistake. "I miss him. I miss him already."