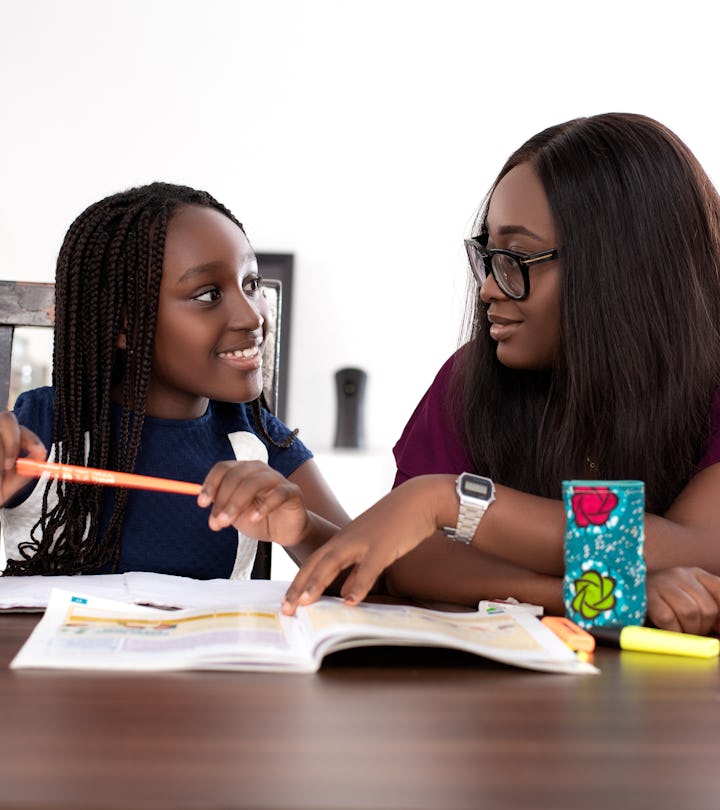 DextDee Livingstone / 500px/500px/Getty Images
How 20 Moms Are Bringing The Best of 2020 Into 2021
Because, sometimes, the "new normal" wasn't all bad
If moms are good at one thing, it's making the most of what they're given. And now, as 2020 comes to a close, some moms are figuring out how to bring the best of 2020 into 2021. Now I won't insult your intelligence or mine by suggesting, even a little bit, that this was a good year. It was, overall, a very bad year. And while it's cliché to refer to 2020 as a dumpster fire, sometimes things are cliché because they nail it perfectly. And with 2021 on the horizon, we are all very happy to bid farewell to this terrible, horrible, no good, very bad year. And yet...
Look, from the pandemic to murder hornets, it's been a doozy. And, as various studies and think-pieces assured us, it was especially tough out there for moms (especially for Black moms)... but we are a resourceful crew. Because, yes, the dumpster is on fire, but d*mnit we will roast marshmallows over that fire and post a cute picture of it on Instagram stories in celebration of our ability to find whimsy in even the most miserable circumstances.
From unexpected changes in circumstances and perspective to newfound hobbies and routines, 2020 offered some silver linings. Some moms' lives have, somehow, changed for the better this year, and here's how they hope that can continue into 2021.