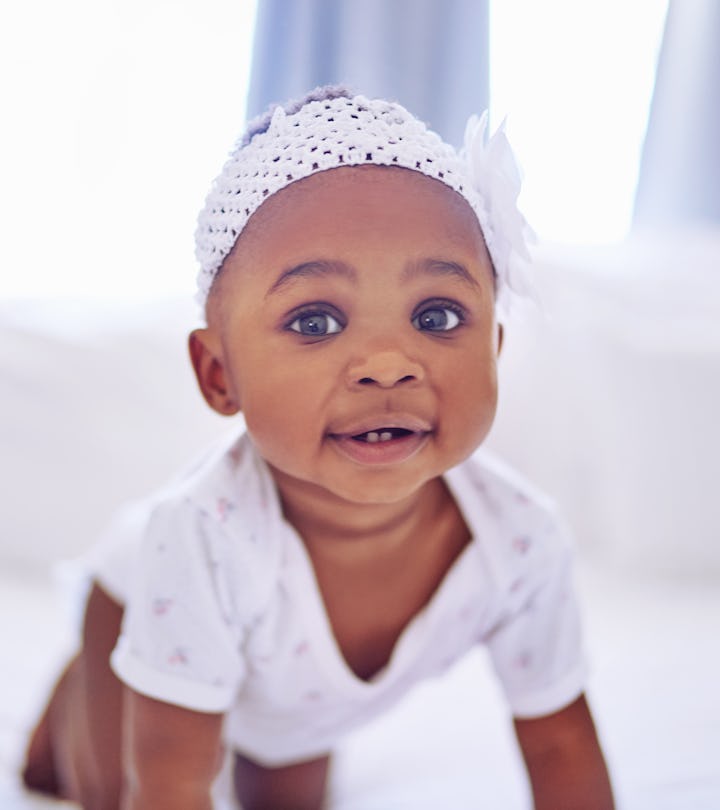 LaylaBird/E+/Getty Images
25 Sassy "Old Lady" Baby Names
by Kelly Mullen-McWilliams
What makes a baby name an "old lady" name can differ between parents-to-be, but there's one key similarity: These "old lady" baby names are all lovely in their own special ways, and you could argue that by eschewing painfully hip monikers like Meadow and Logan, you're choosing something as classic and timeless as a little black dress. Still, there's no denying that these names have a whiff of a secondhand store, and to that end, they're perfect for trying to convince your unsuspecting partner.
If your baby name sounds like it once belonged to a suffragette, it might be a sassy old lady name. Likewise if it sounds like it might have adorned a debutante in the antebellum South. Truthfully, it's hard to say why an 1800s name like Elizabeth is still popular today, while Ida has faded like yellow wallpaper, but such is life.
Any baby can grow into any name, and some of the most vibrant women I know have names that absolutely qualify for old lady-dom. In fact, I chose an old lady name for my own baby because it also happened to be my great-aunt's name. While this list is compiled with love, I totally understand if you use it to troll your partner.
Now, let the names begin.
Whether you look to your sassy old nan, pop culture icons, or the history books, these old lady names inspired by sassy heroines, you and/or your partner might not initially take these names into serious consideration, but who knows, stranger things have happened.
This article was originally published on