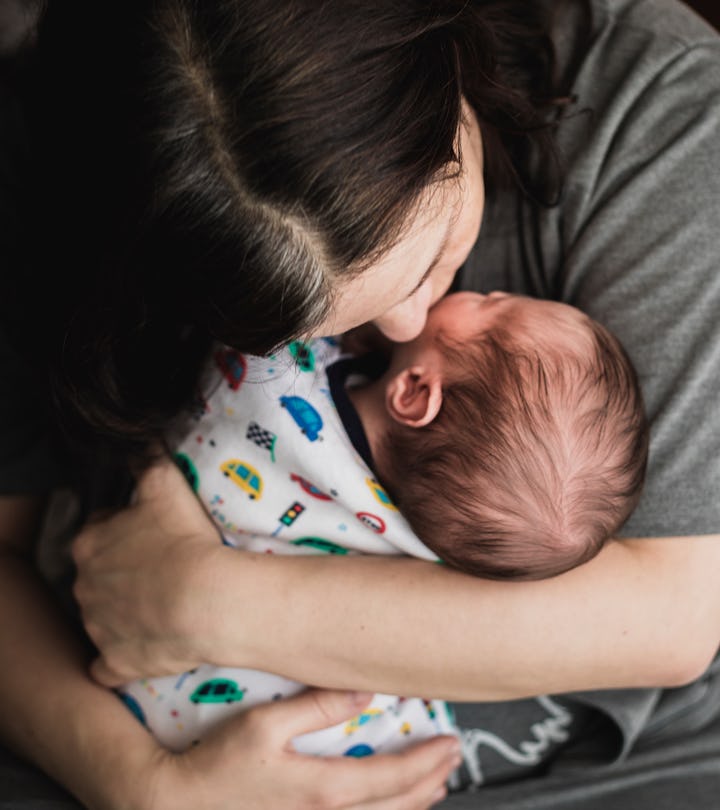 Flavia Morlachetti/Moment/Getty Images
40 Boy Names That Start With "N"
From Noah to Niles, you'll find one you love here.
Maybe his sibling's name starts with an "N" and you love the alliteration. Maybe he'll be a water sign and you love that back in ancient Egypt, the "N" was a wavy sign representing water. Whatever the reason, there are a lot of terrific options if you're interested in looking for a boy's name that starts with "N." It's an especially great letter to consider if you're looking for a baby name that isn't one of the most popular names from recent years. Except for Noah, which has reigned at the top of the boy's name charts for nearly a decade, there aren't any other "N" names in the top 50 most popular boy's names from recent years.
If you're looking to honor a specific cultural heritage, there is almost certainly a great boy's name that starts with "N" to match. Boy names like Neal (also spelled Neil) or Nolan names are traditional Irish names. Nathan and Nathaniel are Hebrew. And, almost every country around the globe has their own way of spelling and pronouncing the ever-popular name Nicholas. There are also some wonderful "N" boy names that come from the Arabic language on this list. Whatever you're looking for, there's probably an "N" name on this baby names list that's just perfect for your baby boy.
Whatever "N" name you choose, it's sure to fit your little boy perfectly. Happy naming!