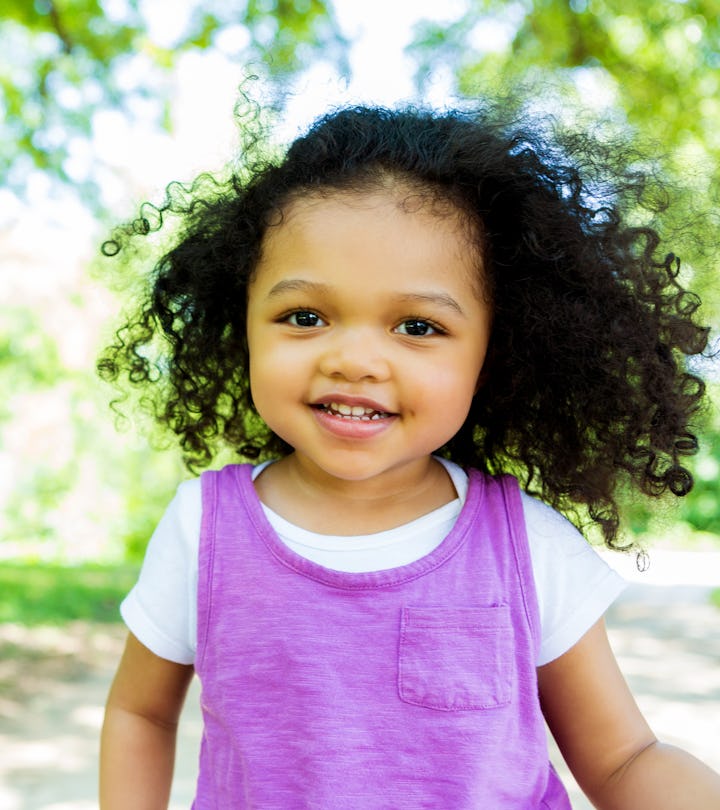 SDI Productions/E+/Getty Images
39 Shakespearean Names For Your Little Bard
What's in a name? Everything, honestly.
When trying to find the perfect name for your baby, people look for inspiration in any number of places. Cultural traditions. Family history. Some people — good, intelligent, and yes, very nerdy people — look toward literary baby names. And when it comes to literature, you don't get more revered than William Shakespeare. So we've gathered some of our favorite Shakespearean baby names, and there are a lot to choose from. Because, while a rose by any other name would smell as sweet, this is your baby we're talking about! And this name is probably going to stick with them forever: Tomorrow and tomorrow and tomorrow. OK, that was the last Shakespeare joke, I promise.
We've tried to steer clear of names you think of automatically when you hear "Shakespeare." Don't get us wrong: Romeo, Juliet, Henry, Katarina, and Titus are all lovely, powerful, storied names. But we're going to go ahead and guess that if you've already decided to consider names from the Bard's plays, those were already top of mind. So while we're selected some well-known classics, we also tried to dig deep into the rolls of dramatis personae (and Will S's own life) to find more esoteric (still fabulous) names.
This is, of course, just a start! There are more than 1,200 characters in the Bard's 43 plays and most of them are named. Though... we really can't advise against "Goneril" or "Mustardseed" strongly enough. Because even in Shakespeare, they can't all be winners.