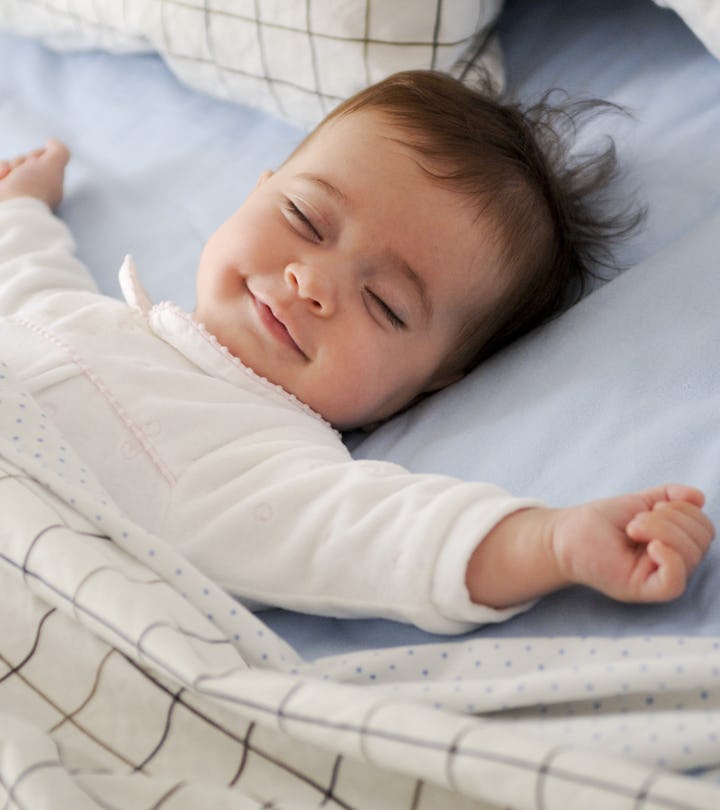 Shutterstock
25 Beautiful Literary Baby Names Inspired By The Classics
Jo from Little Women will always be a timeless heroine.
People turn to all kinds of things for baby name inspiration. Some stare at their fruit bowl (hello, Apple Martin), some stare at their favorite aircraft (OK, Elon Musk), and some turn to their bookshelves. For these literary-minded folks, I've rounded up 25 literary baby names from classic stories that are guaranteed to make you sound smart and like you read more than just your Instagram feed.
When I say "classic," I actually mean classic works of literature, which means this list won't contain a "Draco" or an "Arya." Don't get me wrong — I have nothing against R. R. Martin or the Harry Potter books, but I mean "classic" in the very real sense, as in things you were assigned to read in your AP Literature class back in the day.
This list of literary baby names is a mix of famous characters, famous authors, and even one famous author's muse. I tried to select more unique names ("Jane" did not make it, sorry) and of course tried to select names with positive connotations — though, I admit, I would love to make a list of baby names of classic literature villains. The idea of a baby Moriarty, baby Iago, or baby Big Brother is very entertaining, but perhaps not very useful to expectant parents? Without further ado, here are some of the best literary baby names for you to consider.
Whether you are quite the bookish parent or just in search of some inspiration, literary baby names are a wonderful and creative place to look when you're on the hunt for the perfect moniker. In fact, these names might just inspire you to remember some names from your personal favorite pieces of literature.
This article was originally published on