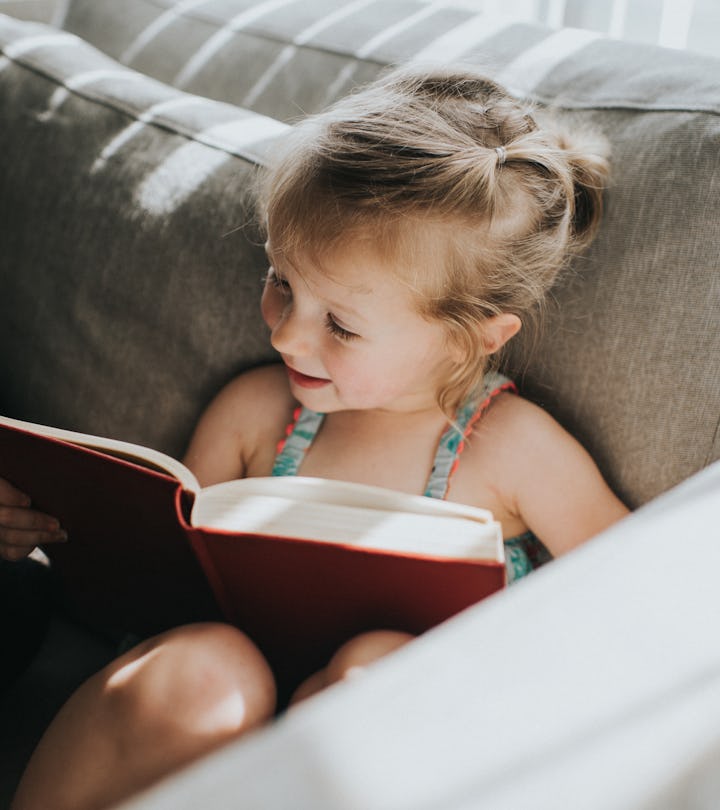 Catherine Falls Commercial/Getty
25 Women's History Month Picture Books To Inspire Your Family
From activists to scientists, these picture books share the struggles and triumphs of women throughout history.
March is Women's History Month, and it's a really good time to update your children's home libraries with more picture books about incredible women. This list includes a variety of women's stories from all over the world, with women from all different backgrounds becoming trailblazers, showing bravery, and making a difference so they can leave their important marks in history. Everyone knows the value of a good story, and these stories of women will make a huge impact on your child's bookshelf.
Women's History Month began back in 1981 and started with a week in March being celebrated as "Women's History Week." In 1987, March became the dedicated month to learn about and celebrate all that women have done in history. That means there's only been 33 years of a month dedicated to celebrating women, which sounds absurd. But with these books, you and your children will be able to celebrate all year.
Whether it's Malala fighting for girls' rights to learn, Audrey Faye Hendricks fighting for civil rights, Florence Mills standing up for the black arts, or Sylvia Mendez's fight for desegregation, these beautifully illustrated books will be something you'll want to read again and again with your child. They are inspiring, lovely, and will remind your family that when we celebrate and support women, big things can happen.
We only include products that have been independently selected by Romper's editorial team. However, we may receive a portion of sales if you purchase a product through a link in this article.
This article was originally published on