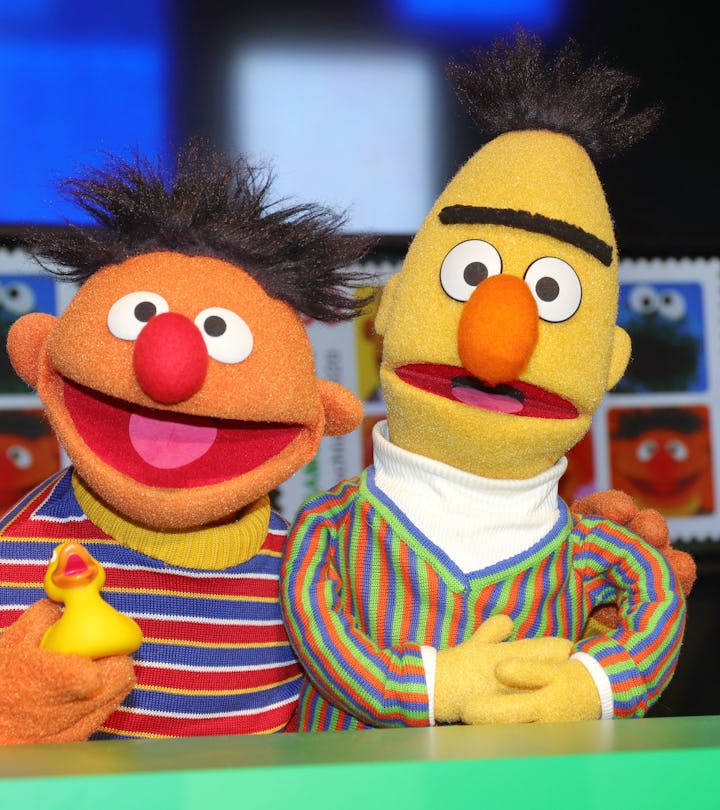 Tristar Media/Getty Images Entertainment/Getty Images
The Best PBS Kids Shows Of All Time
The catchy theme songs and inspirational life lessons alone...
Public broadcaster PBS has put out so many amazing kid shows that it has become a generational identifying factor. Your age can be determined simply by saying you watched Sesame Street pre-Elmo, or you were a huge Clifford The Big Red Dog stan. PBS Kids have maintained a tradition of putting out programming for kids that is once engaging and fun, colorful and sweet. A safe space for little ones that is so beloved Fred Rogers himself defended the publicly funded channel to the U.S. Senate in 1969 when there was concern it would be defunded.
"I feel that if we in public television can only make it clear that feelings are mentionable and manageable," Rogers told Sen. Pastore at the time, per American Rhetoric, "we will have done a great service for mental health." His words helped to save PBS from being defunded, and by extension save quality children's programming.
PBS Kids shows tend towards being educational, no matter the age group watching, and as Fred Rogers noted, focused on helping kids deal with every day emotions. Whether it's little toddlers figuring out numbers or preschoolers learning social skills or older kids delving into the creative world of their imagination, there's never been a shortage of excellent choices.
Here are the best ones.