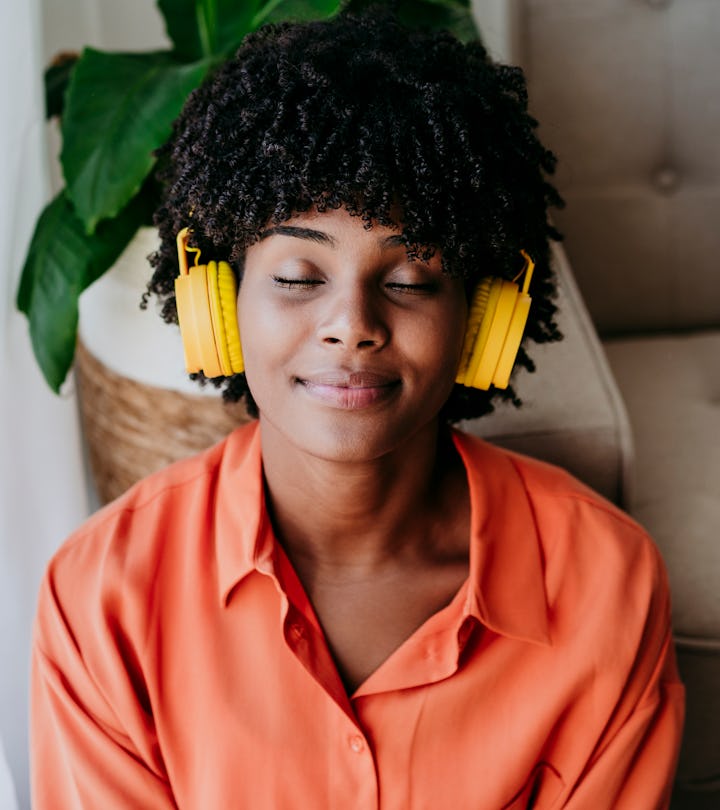 Westend61/Westend61/Getty Images
10 Hilarious Parenting Podcasts For When You Want To Commiserate
Like having mom friends but one-sided.
It is difficult to explain just how valuable podcasts are to parents. Especially podcasts that are made entirely for us by other funny parents who are saying the things we are thinking and sometimes don't even realize we are thinking. They are like audio pacifiers, the thing we can switch on while driving around town doing a million and one things to remind ourselves that we are not, indeed, alone in this often very lonely role. And the very best of these podcasts manage to make us feel included while also somehow making us laugh. It's pretty magical.
These are the podcasts you will want to listen to on your own or even with the kids if you think they can handle all the truth-telling. All the stories about kids just like them doing whacky, hilarious, often frustrating things that they themselves might be doing too. Because when you find yourself in the thick of things as a parent, what's better than knowing you have some hilarious help in the trenches with you? Here are some of the best podcasts to put on when you need just that.
Making friends is important and helpful to moms and all of that, but sometimes you need someone else to do all the heavy lifting. Which is, in my opinion, why funny parenting podcasts like these were invented.
Sit back, listen, and let other people be charming.