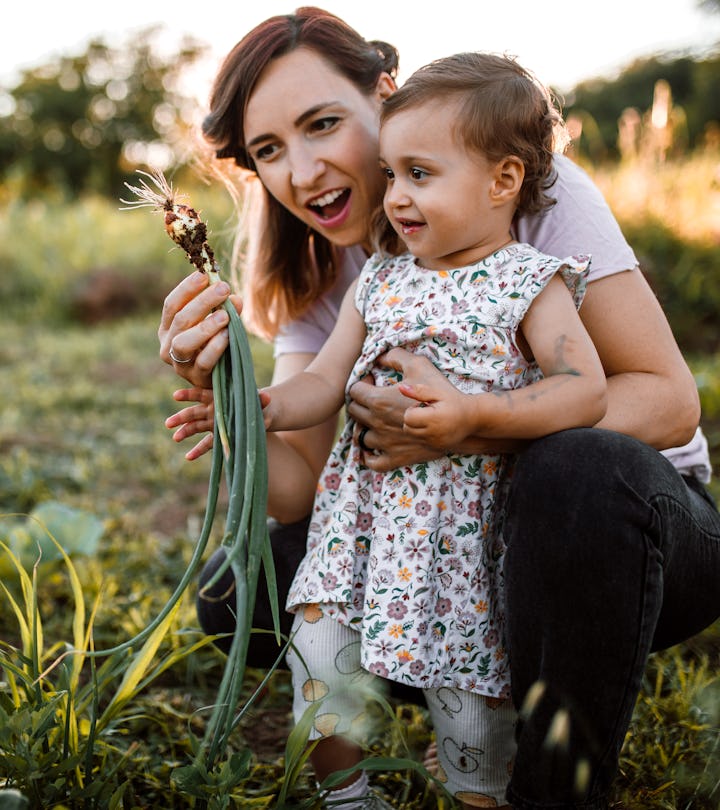 hobo_018/E+/Getty Images
18 Genius Products To Make Gardening Easier
Whether it's your hobby or least favorite chore, these will help.
For some people, gardening is their favorite pastime. Maybe they're passionate about having pristine rose bushes or they're into container gardening with herbs and vegetables. And for others, yard work is quite possibly the worst way to spend a day (or, an entire weekend, because yard projects always take longer than expected). Whichever camp you fall into, having the right gardening tools in your arsenal can make the job so much easier.
Before you dive into any major outdoor gardening projects, you know you'll need a few essentials on hand: hand shovel, rake, garden shears, the usual. More experienced gardeners probably have much bigger collections of tools. But there are some products you may not even know exist that solve universal gardening problems. That's right — you're not the only one whose joints ache after pulling all those dang weeds, planting seedlings, or spreading mulch.
So, if you've sworn off landscaping in the past because it just doesn't seem worth the hassle, it might be time to reconsider. Grab yourself a few of these yard helpers and pick up some foolproof, hardy flowers, and give gardening another chance. And for you seasoned plant specialists, browse this list and see if one of these gardening tools could help you take your yard to the next level.
We at Romper only include products that have been independently selected by our editors. We may receive a portion of sales if you purchase a product through a link in this article.
Gardening tools like these make the hobby (or household chore, depending on how you feel about it) much easier. Chances are, with the right products in your collection, your garden will never look better.