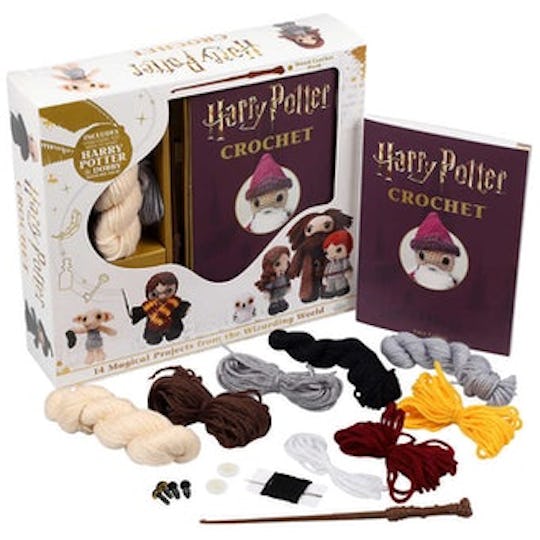 Costco
15 Cheap Secret Santa Gifts You Can Get At Costco
You can seriously save for the holidays.
There are so many good things to say about Costco. The prices can't be beat, the free samples are to die for, and their workers are paid fairly. And if that's not enough to put you in a merry spirit if you look hard enough, you can also buy a few inexpensive Secret Santa gifts from Costco as well.
The beauty of Secret Santa is that you only have to buy one gift, but the tricky thing about it (especially if you have a large family or are doing a gift exchange with a big group) is that you may end up buying for someone you don't know all that well. Whether it's your father-in-law, a colleague, a distant cousin, or someone you know well, there are tons of Costco gifts under $50.
Before you rush out to grab yourself a Costco membership (which, honestly, is always a good idea) you may be happy to know that you can shop the store online even if you don't have a membership (though some products will be reserved for members only). So the next time you find yourself in need of bulk toilet paper or an economy sized jar of mayonnaise, you may just want to do a little holiday shopping while you're at it. From festive decor to bath bombs, puzzles or a massage pillow, these Costco gifts under $50 are perfect for holiday gifts for everyone on your list.
We only include products that have been independently selected by Romper's editorial team. However, we may receive a portion of sales if you purchase a product through a link in this article.
This article was originally published on