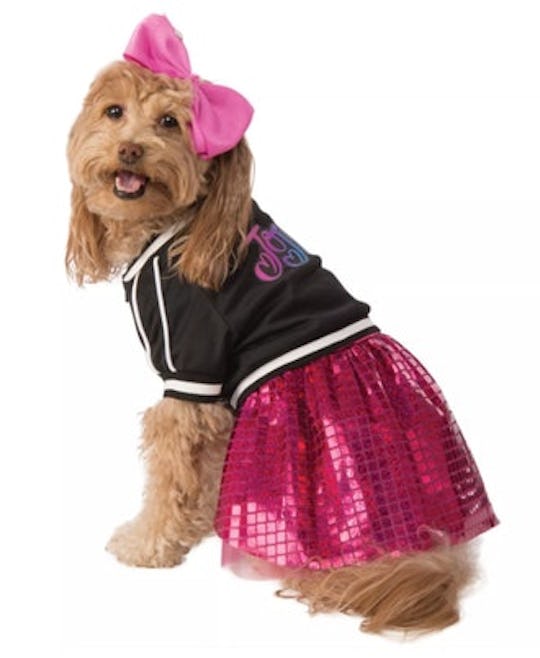 Target
These Dog Halloween Costumes Are Perfect For Pups Of All Sizes
This holiday has gone to the dogs.
If your dog is a part of the family, then include them in one of the best holidays of the year. The dog Halloween costumes available in 2021 are some of the most hilarious and adorable ones ever, and you're sure to get a lot of great photo ops no matter which one your canine companion chooses. As long as you have a pet that enjoys playing dress-up, there's no end to the costume choices for dogs that are perfect for your October adventures.
And if you need some guidance (because there are a lot of choices), then consider breed-specific dog Halloween costumes. For instance, the perfect Chihuahua Halloween costume may look a little different from the best Corgi Halloween costume, depending on your dog's size and temperament. For some dogs, a glittery princess costume is the perfect Halloween look, while others will be more suited to a scarier costume based on classic movie monsters. And don't forget the possibility of group costumes, because your dog can definitely be included in whatever theme you can imagine. Whether your dog is suited to a funny, adorable, or silly costume for October 31, these are some of the best dog Halloween costumes available right now.
We only include products that have been independently selected by Romper's editorial team. However, we may receive a portion of sales if you purchase a product through a link in this article.
Whether you have a feisty, tiny terrier or a giant working breed, the best Halloween costumes for dogs are definitely worth checking out.