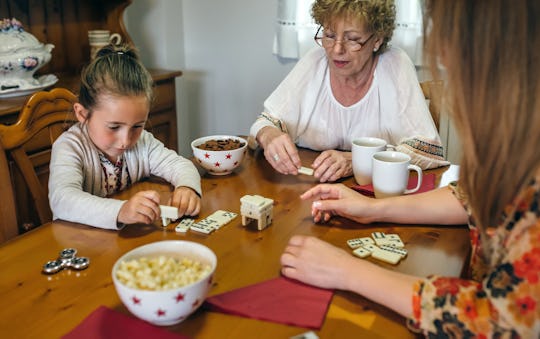 David Pereiras/Fotolia
10 Mother's Day 2018 Gifts Baby Boomer Moms Will Love
I don't know about you, but when I think about Mother's Day gifts for grandmothers the first images that spring to mind are kindergarten art class pot holders or photo calendars filled with pictures of smiling grandkids. And while there's certainly nothing wrong with those presents, today's grandmother is a different breed. Maybe she spent her youth following around the Grateful Dead. Maybe she went back to school and got her degree while her kids were still in diapers. Maybe she traveled the world. So what are some Mother's Day gifts for Baby Boomers that reflect the spirit of her generation? Turns out, they're about as unique as Baby Boomers themselves.
Sure, she might have some "traditional" grandma traits, too, like some serious cookie baking skills or a green thumb. But she's probably more open than previous generations when it comes to trying new ways of doing the things she loves. And let's not forget one thing all Baby Boomer moms likely have in common: the need for a little self indulgence. She's been taking care of everybody else for years, after all, so it's important for her to make her own self-care a priority, too.
Plus, someday your grown-up kids will be shopping for your Mother's Day gift, and you definitely want to set a good example. (As in, not picking up a last-minute card and a box of third-rate chocolates on the way to your parents' house). One word of warning? You're going to want all of these for yourself, too.