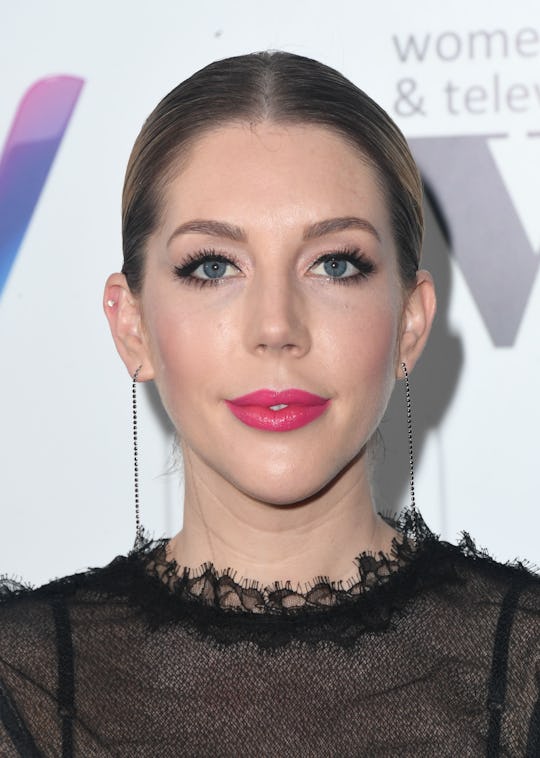 Stuart C. Wilson/Getty Images Entertainment/Getty Images
The Feminist Jokes From Katherine Ryan's Netflix Special Are Too Accurate
Katherine Ryan's new Netflix stand-up special, Glitter Room, isn't the first one the comedian was given on the streaming platform, but it touches on so many important issues. So, if you've never watched one of her specials, you should start with this one. She covers life as a single parent, being bossed around by her British daughter, and all aspects of feminism. And the feminist jokes from Katherine Ryan show how important her special is underneath the surface.
Her commentary might come in the form of jokes meant to entertain and make light of some important issues, but at their core, these feminist jokes make a lot of sense. And, it seems, her goal is to enlighten some of her fans, particularly men. At one point, she singles out one of the male audience members who seems to disagree with one of her sentiments. She makes a joke about being on her knees so that he can better understand where she's coming from. It's all meant in good fun, but like most of Ryan's other feminist jokes from Glitter Room, it likely hits close to home for a lot of women.
Most of her latest Netflix special is made up of jokes and social commentary about feminism, being a single woman at 35 years old, and raising a daughter on her own. And, in a way, her jokes might inspire you.