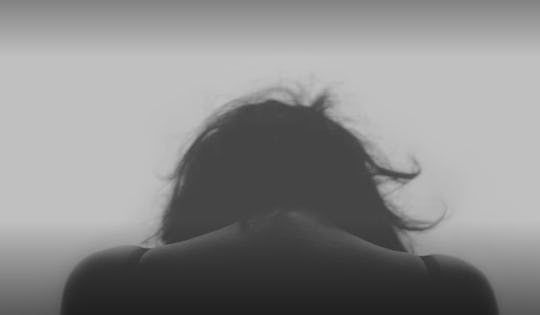 Volkan Olmez/Unsplash
11 Things That Are Keeping You From Getting In The Mood For Sex
Sex is an amazing way to connect with someone, whether it's your longtime partner, or just a fling. Having said that, there are plenty of things that are keeping your from getting in the mood for sex. Although you should never feel forced to get it on, whether it's to please your partner or to live up to some ideal image of a sex goddess, it's a good idea to identify why you're not so into getting it on, because, well, the reasons are probably affecting other aspects of your lifestyle as well. And most likely, not in a good way.
I don't need to tell you that sex can improve your health, or that sex can boost your brain function. I do want to pause, however, to tell you that you're not alone if you're not in the mood for sex. Sandra Pertot, a professor of sexual medicine at the University of Central Lancashire, told The Guardian that women can go without sex longer than men can. Why? Tons of reasons, from biological, medical, psychological, and social. Of course that's not to say that women can't get as horny as men, but, that same article pointed out how the female libido isn't as freely discussed as the male libido. For example, from a young age, little boys often masturbate together, while that's less common practice for little girls.
So, in the spirit of opening up an honest discussion about your sex life, I want to identify all the reasons you might not feel like having sex. Who knows, once you confront these perfectly valid reasons for not being in the mood, you just might feel a little more freaky.