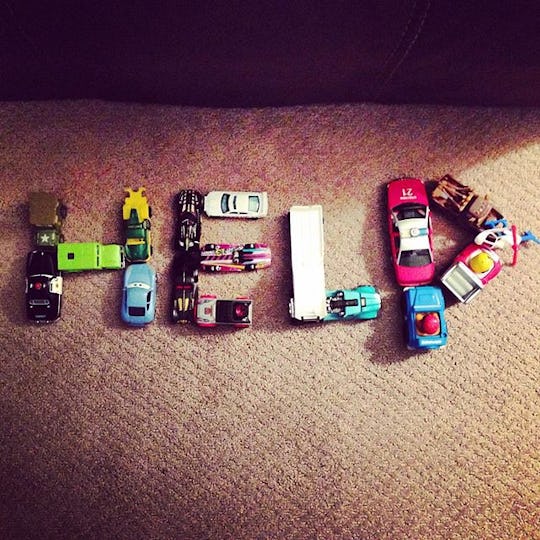 Courtesy of Hannah Westmoreland Murphy
11 Times Your Toddler Will Definitely And Completely Humiliate You
Toddlers are so cute, aren't they? They're funny and adorable and full of attitude, but they also have this amazing ability that, well, isn't all that "cute." There are times when your toddler will humiliate you, and unfortunately (if you're their parents) and hilariously (if you're, well, not) there's not a whole lot you can do about it. Their growing curiosity, imagination, and age make them unaware of common social etiquette, which means you'll be the butt end of a joke you (and your toddler, to be fair) didn't know existed.
One of the things no one warned you about parenthood is that you're going to have to walk on egg shells when you take your toddler out in public, because at any minute they could open their mouths or decide they're unhappy or just, you know, be a toddler, and there's no way of predicting the epic embarrassment that may follow. This is just another example of one of the weird things that happen to you when you become a mom, and if you've got a toddler on your hands, you've learned to just accept that you're probably going to have to end up apologizing (while blushing) to the people around you.
Still, humiliation included, it's hard not to adore all of the hilarious things toddlers do. If you have a toddler yourself, you already know what I'm referring to, but if haven't reached the toddler phase yet, let the following 11 moments serve as a "warning" for what's to come.