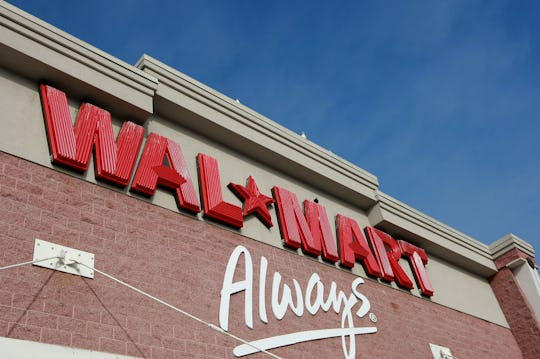 Justin Sullivan/Getty Images News/Getty Images
These Toys From Walmart Will Be Under Your Tree By Christmas Morning, So Relax
We're in the final crunch time for Christmas gifts. For some fortunate people, it's the homestretch. All that stands between you and Christmas readiness is a few spools of ribbon and a glass of eggnog. For the rest of us sorry sods, we still need to finish shopping, and when you're waiting until the last minute, it can be a challenge to get what you want for your kids (and make sure you get it in time). Worry not, fellow procrastinating shoppers, I'm here to help you out with these 12 last minute toys at Walmart that will thrill your little ones... in part because they'll actually get to open them on Christmas morning, rather than an I.O.U. from late-shopping Santa.
There is not much time left if you plan on ordering online. However, now through 20 December local time, if you order from Walmart, they have guaranteed free, two day shipping on a ton of items, and you will get them before Christmas. We have two days, people. Let's make it happen.
Yes, you could always shop in-stores, which is convenient, especially if you need groceries or anything else, but it is hard to get out this time of year with all the recitals, class parties, holiday office parties, and just general lethargy these weeks bring. It's much easier to scroll through your phone and click, if you ask me.