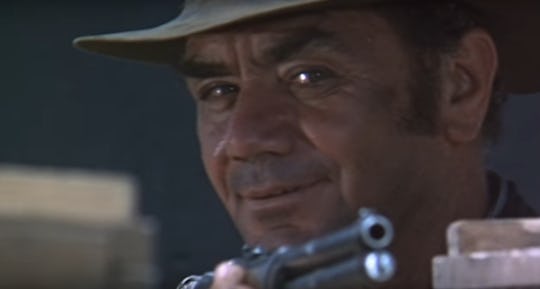 Warner Brothers Films
Quick! Catch These 13 Classic Movies Before They're Gone From Netflix For Good
By now it's common knowledge that Netflix content comes and goes, but it's still not fun to be the messenger. The task falls to me this time, and I'm sad to report that there are 13 classic movies leaving Netflix in July. A lot of them are comedies, and I've been in desperate need of laughs lately. I guess I'm in for a lot of them if I want to catch all of the funny content before it's gone because as usual, most of these titles will be gone at the very beginning of the month.
Austin Powers isn't my favorite funny man. But if his flavor of comedy is your style, get your fix while you can. Two of the three films in the franchise that are on Netflix will be gone in July. Everyone has their own definition of a classic film, and if you take an adventurous angle on the term, there is a popular franchise you'll have to say goodbye to, too. All of The Mummy films that are currently on Netflix will be leaving July 1.
Keanu Reeves is experiencing a revival in his popularity lately, thanks in part to his amazing cameo in Netflix's romantic comedy Always Be My Maybe. But that's not stopping the streaming giant from removing all of The Matrix films from the site. While that move in particular seems particularly badly timed, removals happen mostly because contracts and licensing agreements are running out. But without further ado, here are all of the standout titles (in my opinion) leaving Netflix this July.