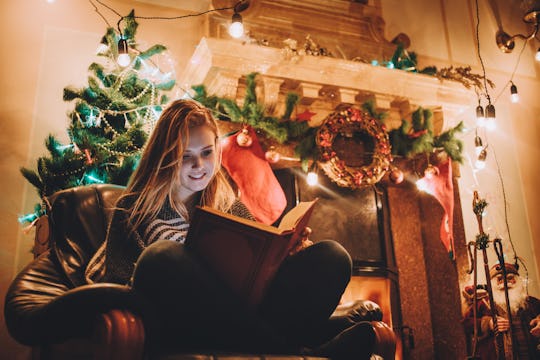 alexshutter95/Fotolia
13 Ways To Celebrate Christmas When You Can't Celebrate On Christmas Day
When I lived in Florida, I rarely got the opportunity to spend Christmas Day with my family. Although we were all in Orlando every year, I worked at the local hospital and was unable to spend time with them. Even on the years that I didn't work, someone else in my family opted to, so it was rare to have everyone in the house at one time to celebrate. For those years we weren't able to be together, finding ways to celebrate Christmas when you can't celebrate on Christmas Day was something we all had to do.
The good thing about me working on Christmas Day was that whoever I worked with at my job celebrated with me. We either made the plan in advance to binge watch movies during our down time while there or had our own little potluck of goodies to give it that Christmas feeling. We would even exchange gifts with one another, too.
Though it truly sucks when you can't celebrate Christmas the way you want with people that you love on the actual day, there are still plenty of ways to celebrate. From doing an early celebration to finding new traditions, make this year stand out if you have to try something new.
Need some suggestions? These 13 suggestions can help you out.