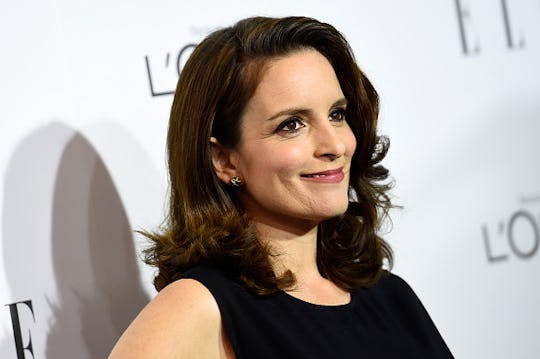 15 Celebrities That Stole Great Baby Names From Us, Earning Them The Stank Eye For Life
Celebrities are known for a lot of things, but the one that makes us scratch our heads more than anything? Those wacky baby names. I mean, sometimes they get really out there and leave us all wondering WTF. And then there are a few celebrities that steal great baby names from the rest of us common folk.
There are few things more annoying than having a great baby name stolen from you, right? You're pregnant, daydreaming about the perfect name for your little one, when all of a sudden your cousin gives birth and steals the name Jack from you or a co-worker says she loved the name Emma so much, she thought she'd use it, too. When a celebrity does it, however, it's even more maddening. All of a sudden, everyone wants to know if your little Mason is named after Kourtney Kardashian's son or someone meets your daughter Rose and asks, "Isn't that what Scarlett Johansson named her daughter?" I mean, the least celebrities could do is leave our baby names alone, right? They already get to earn lots of money, lip sync battle with Jimmy Fallon, and make the headlines for a new haircut, why do they have to take the one thing that's rightfully ours? These 15 celebrities straight up stole some wonderful baby names from us, making it impossible to sign our Silas or Violet up for dance without hearing from someone that they saw those names trending on Twitter and "Wow! You must really like Jessica Biel." Ugh.