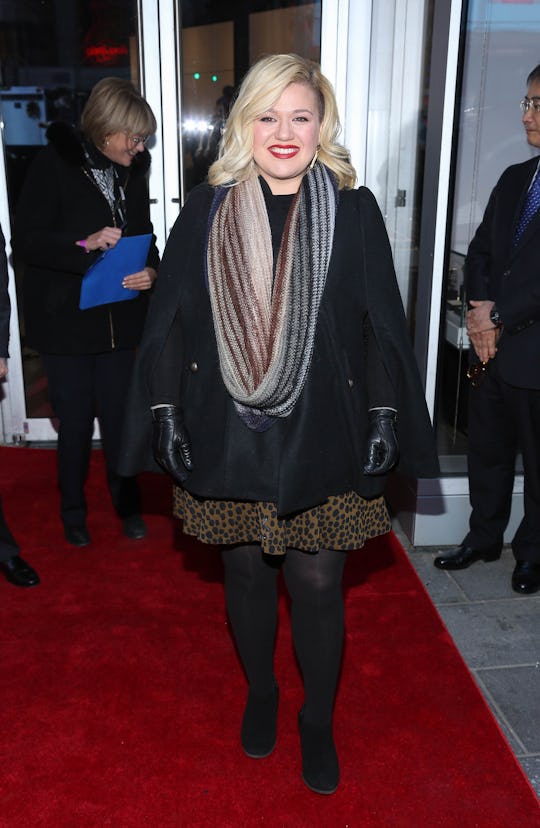 Rob Kim/Getty Images Entertainment/Getty Images
15 Celebrities Who Weren't Afraid To Show Off Their Postpartum Body
Society puts a lot of pressure on celebrities. Whether it's keeping out of trouble, always looking great, or avoiding any human moments, the world seems to expect celebrities to stay perfect at all times, especially celebrity moms. Postpartum bodies are the source of many tabloids, magazines, and entertainment talk shows, but it's not always in a positive light. Despite the pressure, there are some celebrities who weren't afraid to show their postpartum body and it is so refreshing for real moms to see.
Because no matter what the world thinks it's amazing that anybody in the public eye is willing to step out after putting their body through hell and say, "This is me. This is who I am. I gave birth and I am a rock star." Paparazzi run rampant, capturing unflattering images of moms just weeks after giving birth, trying to live their life, and then the world unleashes shame onto them. There is so much pressure for any mom to bounce back to her pre-pregnancy weight, but for celebrities, it's like the world not only expects them to be perfect mere weeks after giving birth, but it shames them if they aren't.
These 15 celebrities, however, took a stand. Not one of them were afraid to show their postpartum body and if you ever need some inspiration after giving birth, they are the women to turn to. Confidence and happiness is what's sexy, not a number on a scale or a certain body shape, and these 15 women prove it.