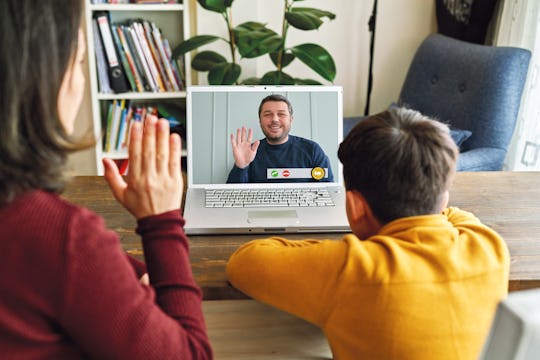 pinstock/E+/Getty Images
15 Cute & Useful Last-Minute Teacher Appreciation Week Gifts From Amazon
When you think about it, your child's teacher is truly part of your tribe. They teach more than reading and writing, they guide them when it comes to things like listening, sharing, and being kind to others. That's why it makes sense to applaud these classroom crusaders with a token of appreciation for all that they do. And with Teacher Appreciation Week coming up soon, you'll need to grab a gift like, now. These 15 last-minute gifts for teachers from Amazon are a great way to express your gratitude.
When it comes to giving a gift for your child's teacher, it's truly the thought that counts. And now, more than ever, teachers definitely deserve some recognition for going above and beyond the call of duty to aid in your child's instruction. So many teachers are trying to make the transition to homeschooling less, well, traumatic than it has been, and for that alone, their efforts truly need to be applauded.
That's why you should take advantage of Teacher Appreciation Week (starting on Monday, May 4 and running through Friday, May 8) to show your teacher how much they mean to you. Although you might have already had an idea that what they do in the classroom is pretty amazing, now we, as parents, can truly appreciate the daily Herculean efforts they exert to inspire and educate our children.
So grab a gift from Amazon for the teacher in your life from the list below. They'll definitely put your kid at the head of the (virtual) class.
We only include products that have been independently selected by Romper's editorial team. However, we may receive a portion of sales if you purchase a product through a link in this article.