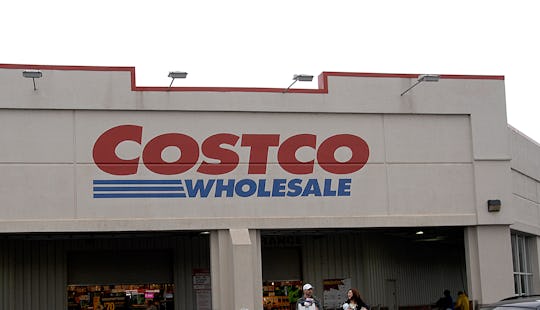 Francis Dean/Corbis News/Getty Images
16 Best Apps From Costco For Holiday Parties, Because You're Feeding A Crowd
As if the main meal weren't already enough to prepare, you realize that you now have to make appetizers for your holiday shindig, too. And not just one, but probably a few different ones. Which, when you think about it, is like making a whole lot of extra mini meals. (It's not like you can just serve, you know, a couple of sliced apples and call it a day.) That's when you need to declare enough is enough and find ready-made apps to serve. These best appetizers from Costco for holiday parties will make your meal even more amazing than it already is.
If you don't have apps at your event, you know what's going to happen. You're going to have hungry guests stalking you in the kitchen while you cook, picking at your already chopped ingredients, and really, that's more stress than you need right now. So you should serve them something to keep them satiated (read: quiet) until dinner is done.
You might opt to put out chips and dip, fancy cheeses, soups... even quiches and crackers can all make for an appetizing appetizer table. Pick and choose the ones that will complement your main meal, and you'll have a holiday party that will make your guests feel fabulous and festive.