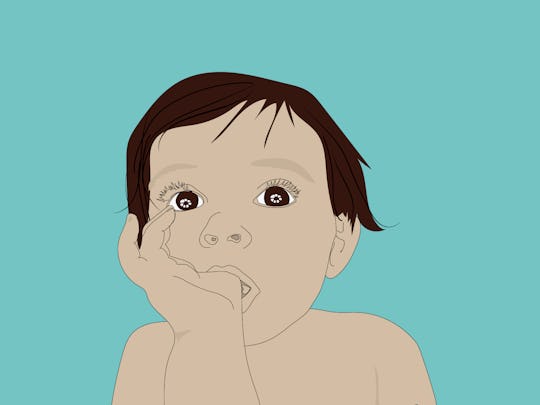 Isla Murray/Romper
16 Little Things About Toddlers That Seem Annoying, But That You'll Totally Miss One Day
Let me get really real for a second here: I am most definitely not past the toddler years with my kid. In fact, right now we're right in the awesome thick of it. And while I'm not in the camp of worrying about everything I'll miss about having a toddler, I can definitely see how the more experienced parents get emotional about it all. There is something really innocent about toddlerhood that you just don't get again with that same kid at any other point in their life.
OK, so maybe diapers filled and sometimes bursting with poop of all varieties isn't the most endearing thing, but what about that baby butt? Chubby baby butts make the world go round, guys, and eventually they're going to just become normal human butts, which are unremarkable at best. And those footy pajamas you have to struggle with your toddler to zip up? I see enough quotes, poems, and limericks in my daily Facebook news feed to know that the toddler years go by fast and that I should be doing all kinds of cherishing. And trust me, I have no problem not taking the awesomeness of my crazy 2-year-old for granted. But it's not hard to see all of the things to miss about having toddlers running throughout the house on unsteady legs, leaving trails of milk and foot-crushed crackers in their wake.
OK, so I'll be right back; I'm gonna go hold my squirming toddler hard while you contemplate all of the things you didn't realize you'd miss about toddlers.