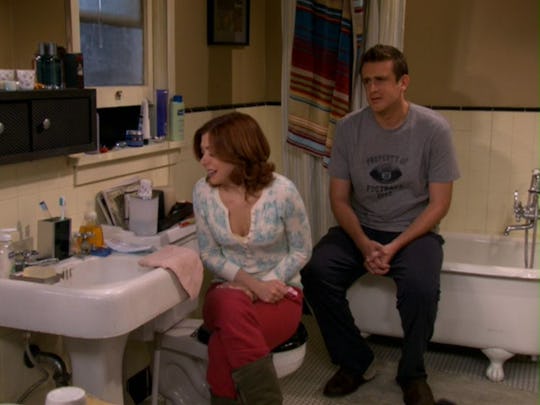 20th Century Fox
19 Gross Things All Loving Couples Do Around Each Other Without Shame
Every relationship is different, but in general, they seem to have the same underlying principles and qualities, right? Love each other, share affection, care about each other — pretty basic. I feel like my boyfriend and I are a fairly typical couple, but there are a few things we can't connect to in relationships. Like fighting and the gross things all loving couples do around each other without shame — we literally can not understand it.
I realize we are the minority in this. I have several friends who stare at me like I'm crazy when I say I've never farted in front of my partner. I don't think it's bad to do it; it's just a personal preference. I prefer to keep my gas to myself or find a bathroom where I can relieve myself without my boyfriend having to smell it. I've never used the bathroom in front of him and I probably never will. I don't even like peeing in front of my own kid.
I've been called a prude for this and I've also had people tell me that I must have self-confidence issues, but I don't think either of those things are the case. I'm not incredibly modest either. I'm just a girl who likes to keep bodily functions and things like tweezing the random face hairs that sprout up to myself. Luckily, I've found a guy who feels the same way, but we're not your typical couple. But for those close-knit couples, there are certain gross things they do in front of each other without shame. And I hope I can do at least one of these in front of my boyfriend some day.