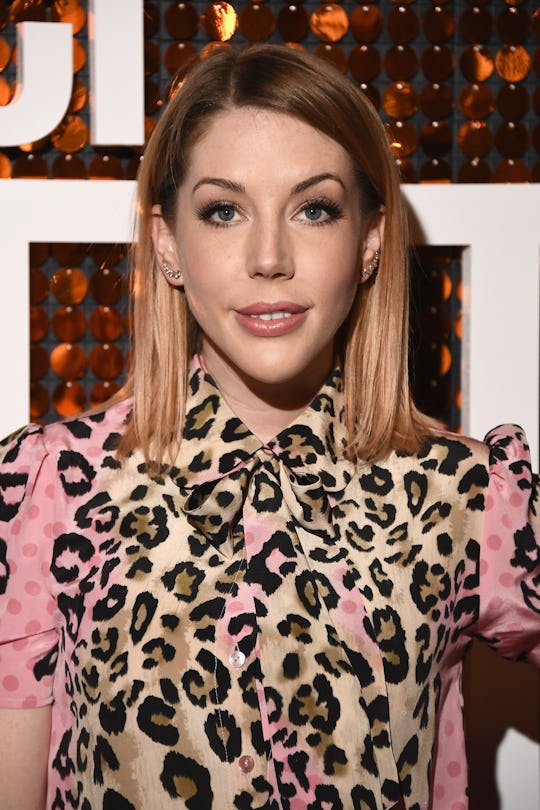 Gareth Cattermole/Getty Images Entertainment/Getty Images
Katherine Ryan's Jokes About Her British Child Are So Relatable
Most comedians are quick to take their real life experiences with their kids and translate them to some amazing jokes in their stand-up specials. With Katherine Ryan's Glitter Room on Netflix, she succeeded in doing just that thanks to all of the jokes she told about her daughter. Her nine-year-old daughter, Violet, is described as being a "very fancy" child and, from the sound of it, all of Katherine Ryan's jokes about her British child hit the nail on its head about being a single mom to an overly precocious kid.
Ryan herself isn't British, so she describes a bit of a disconnect with her daughter in some minor ways, but those instances in their day to day life together make for hilarious situations. Any mom who refers to her daughter as "a tiny ineffective butler" obviously has some stories to tell.
Ryan's Netflix special delved into life with her daughter as well as being a single woman in her thirties and preferring to stay that way despite friends and family urging her to date. Glitter Room is a hodgepodge of Ryan's life as it currently stands and her jokes about parenting a fancy British child show that she's not like a regular mom — she's a cool mom.