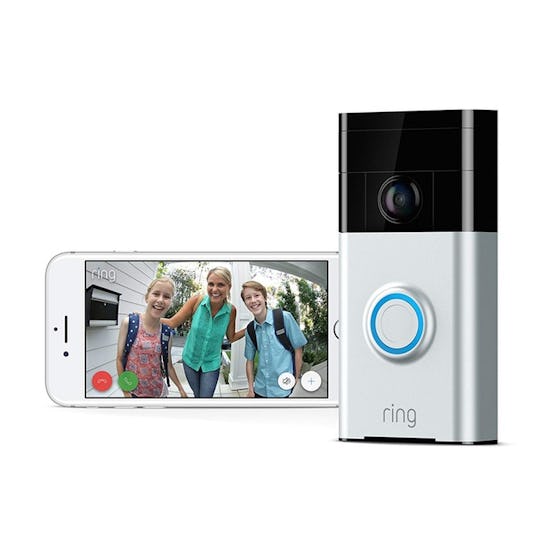 Over $100 Off On Apple Watch, & More Incredible Tech Deals From Prime Day
Amazon Prime Day is finally here, and if that isn't reason enough to know that we're all going to be OK then I don't know what is. If you're anything like me, the first things you check out when Prime Day rolls around are the deals on the latest must-have items in technology. Amazon Prime Day deals on tech items are some of the best around, which means they're going to sell out faster than Alexa can tell you today's weather forecast.
Technology moves at lightning speed, and it seems every week there's a new breakthrough that makes whatever you bought last year (or last month) obsolete. It can be easy to fall into a trap of feeling like you need the latest and greatest, but here's a pro-tip: Wait for the Amazon reviews to roll in before you invest your hard-earned cash (that's still a thing, right?) on what the cool kids are buying en masse.
With these Prime Day deals on tech, you'll be able to see exactly how they perform based on the reviews, and you can sleep easy (tracked by an app, of course) knowing that you got a great deal. From gizmos and gadgets for your home to smart phones, watches, and headphones, these deals are guaranteed to make you say, "Siri, is this what happiness feels like?"