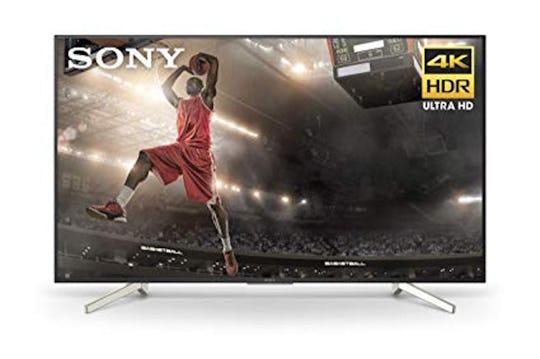 50% Off A 70-Inch Sony TV & Other Huge TV Deals On Amazon Prime Day
This Prime Day, the deals are more bountiful than ever before. You can save on everything from the latest tech gadgets to everyday household products; honestly, it's a little hard to know where to start. But the Prime Day TV deals are hard to beat, so I'd check those out first.
Although Prime Day is actually a 48 hour event this year, you still don't have a ton of time to decide what you're going to buy, which is a bit intimidating since last year's Prime Day featured sales on over 100 million items according to Amazon. You could use the epic savings to stock up on a bunch of small items, but I think getting one or two big ticket items at a discount just makes sense. And what better splurge than a TV?
Think about it. The whole family gets to enjoy the television, so one one will complain about the purchase; you can enjoy it for months to come; and you're buying before football season starts, so you'll be more than ready for game day parties. Plus, buying a television is usually more time consuming and expensive than you anticipate, in my experience, so hitting up Amazon for that flat screen your partner has been campaigning for will most likely simplify your life. Read on to check out some of the best TV deals Prime Day has to offer.