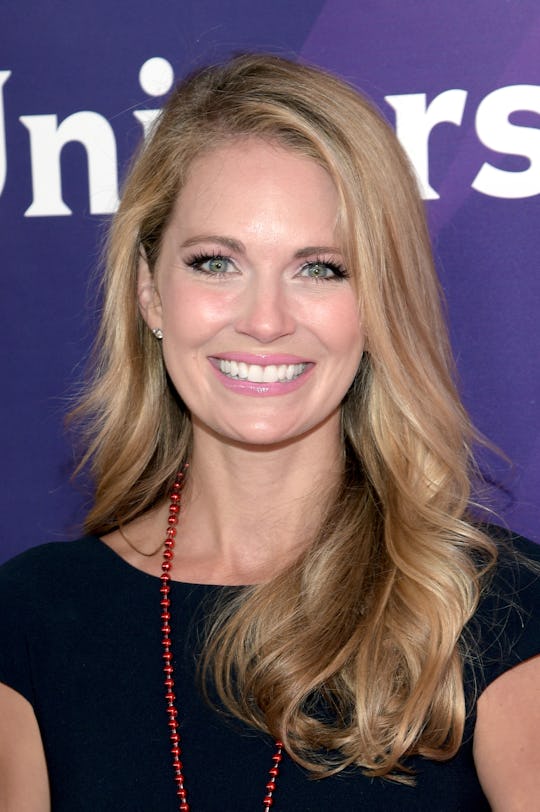 Jason Kempin/Getty Images Entertainment/Getty Images
Cameran Eubanks Is The Queen Of The Mom-Instagram, & Seriously, Bow Down To Her
Some people are just plain relatable. Even if they're famous or rich, celebrities like Chrissy Teigen and Taylor Swift remain down-to-earth, and just plain awesome. Enter, Cameran Eubanks. The 34-year-old star of Southern Charm is known for her relatable attitude, and these 11 Cameran Eubanks motherhood Instagram posts prove that she may be famous, but that doesn't mean she doesn't understand the struggles that come with being a mom. Whether it be shaming, exhaustion, or anything in between, Eubanks just gets it.
Between her busy filming schedule, her real estate career, being a wife to Jason Wimberly, and a mom to Palmer Corinne Wimberly, Eubanks also somehow makes the time to post some pretty inspiring posts to her Instagram page, which boasts over 700,000 followers. Seriously, Eubanks has opened up about a variety of motherhood issues, and her honesty is so refreshing.
While she might be new to motherhood, as Palmer is her first child, she isn't afraid to share her journey with the world. Through the ups and the downs, Eubanks is taking her fans along with her, something that moms everywhere can appreciate. Because she isn't a perfect mom, but no one is, and her Instagram feed is so important because of that.
So, without further ado, here are Eubanks best motherhood Instagram posts to remind you that all moms are just doing their best.