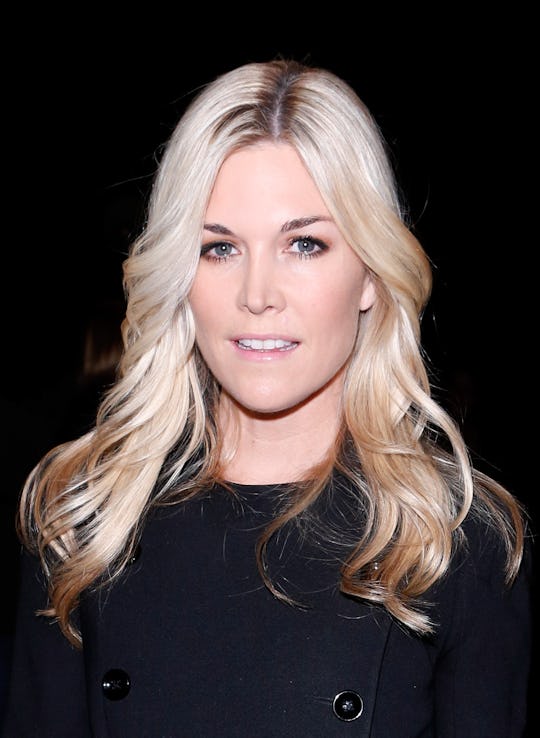 Cindy Ord/Getty Images Entertainment/Getty Images
Tinsley Mortimer Has An Impressive Resume
Just because she's coming into the show sans an actual husband, doesn't mean the newest addition to The Real housewives of New York isn't bringing a lot to the table. Part of that may be her personality, but she's also so much more than the socialite she's known to be. That being said, when fans see her lavish lifestyle, they're no doubt going to be asking how Tinsley Mortimer made her money.
The RHONY newcomer married into money with her ex-husband Robert Livingston "Topper" Mortimer and she certainly comes from a wealthy family herself, but she's also worked hard over the years to make her own financial stability. Back in 2008, Tinsley made her acting debut on an episode of Gossip Girl and then in 2010 starred in her own short-lived reality series High Society.
She's also worked at Vogue in the past and after that found herself heavily into the fashion designing world. Over the past several years, thanks to her experience in the fashion world, Tinsley has also made appearances on shows like America's Next Top Model. Additionally, Tinsley has a line of handbags called Samantha Thavasa by Tinsley Mortimer, and even a clothing collection, Riccimie by Tinsley Mortimer, which are both based in Japan and whose billboards feature none other than Tinsley herself.
In May 2012, Tinsley was featured on the cover of Vestal magazine and in a series of photos that had her acting as a model rather than a designer, but proving that she can easily do both. Then, in 2013, Tinsley released the novel Southern Charm which is about a young socialite who grew up in the south and moves to New York. Obviously she drew inspiration from her own life for the book, but it's just another thing that has helped Tinsley make her own money.
She also launched her own line at the Boca Raton retailer Alene Too. It's not clothes or accessories this time, but instead home goods that are inspired by her tastes and part of her official collection.
According to Celebrity Net Worth, Tinsley is worth $35 million, so all of her fashion exploits have certainly afforded her the ability to continue to live a lavish lifestyle after her divorce. The casts of all of the different Real Housewives series don't appear on Bravo for free, but even so, Tinsley isn't exactly hard up for cash, as she seems to be doing pretty great on her own.
And as the newest member of the RHONY cast, she's set to make an even bigger impression. She's most known for being a socialite and part of a wealthy Virginia family, but it's also pretty apparent that Tinsley makes her money and doesn't require much help from anyone else.