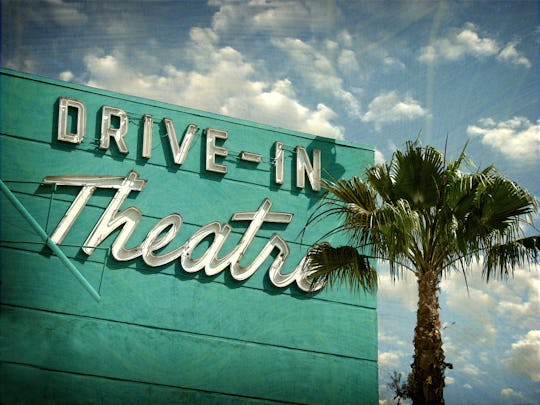 jdoms/Fotolia
How To Have A Date Night With No Babysitter, Because It's Easier Than You Think
After having children, many couples feel that their love lives immediately go out the window, but it's so important to make your romantic life a priority so both you and your partner can be the best versions of yourselves you can be. As we all know, it's really frustrating to find a babysitter you like and trust — and who is available when you need them. As for taking your kids out with you on a date, well, then it's not really a date, is it? For parents who need another option, there are babysitter-free date night ideas you could consider.
Full disclosure: I'm not a huge fan of the Duggars, but I do have to say that a couple of Jill Dillard and her husband Derick's babysitter-free date night ideas are pretty good. For their date nights sans a babysitter, they reportedly grabbed a Bloomin' Onion from Outback and Greek salads from Panera and just ate their dinner in the car while the kids watched Curious George in the backseat, Romper reported. And for Valentine's Day, Derick made their dining room into a steak house and served steak, salad, and what looked to be sparking grape juice. Apparently the Dillards love their steak house food. But Romper also reported they had another date night in their car back in July, which included a Dominos pizza in a parking lot. I guess you gotta do what you gotta do.
I think we can do better than pizza in the parking lot, don't you think? It will just take a bit of creativity, bed/nap time, and planning ahead (and probably younger children, if I'm being honest. These 11 babysitter-free date night ideas could be your chance to bond, reconnect, and remember why you fell in love with your spouse again. Just make sure the kids aren't too eager to interrupt.