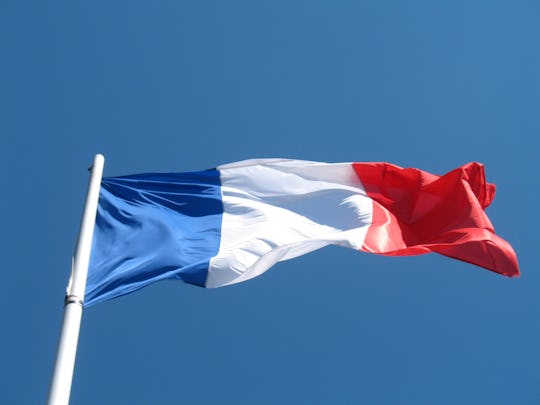 francois schnell/Flickr
How To Put The Facebook French Flag Filter On Your Profile Picture To Stand With Paris
On Friday, 130 people were killed as gunmen and attackers stormed six locations in Paris, France. And while it may be hard to know exactly how to help or exactly what you can do in times of tragedy, sometimes the easiest place to start is to offer a social showing of support. On Facebook, you can put the French flag filter on your profile picture to support Paris. Facebook added the option to change your photo colors after Facebook re-introduced their safety check system so that people in Paris could let friends and family know that they had found safety.
Earlier this morning, ISIS claimed responsibility for the attacks, saying, in part, "France needs to know it still remains at the top of the target list of the Islamic State." Since the attacks first occurred, support from the French people and from the international community has been incredible, this morning Parisians lined up to donate blood to victims in need, yesterday the #PorteOuverte helped those involved in areas bombed find shelter and safety, and dozens of international organizations have even put together information on how to help Paris victims in the wake of the terrorist attack.
Here's how you can change your photo to support Paris:
Follow This Link:
If the link doesn't appear, scroll through your News Feed and find a friend who's recently changed their photo. You'll see the above option appear underneath their photo.
Then Customize Your Photo:
You can drag your original photo forward if you'd like to make it bigger, and then hit "Use as Profile Picture". Facebook even gives you an option to choose how long you'd like that to be your profile picture, or you can opt to keep the photo as long as you'd like.
Here's My Profile Picture From Before:
And Here's My After:
Images: francois schnell/Flickr, Facebook (4)