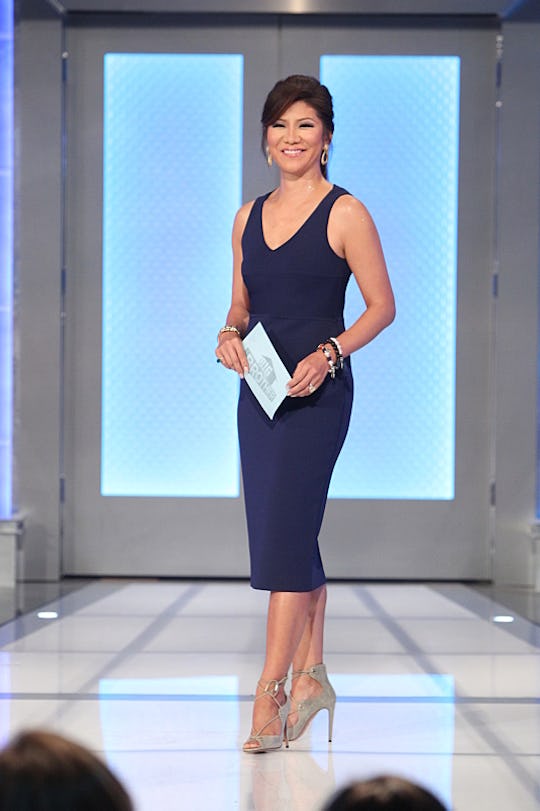 Sonja Flemming/CBS
How To Vote For America's Favorite Player On 'Big Brother', Because They Deserve It
The jury house is getting full, there's only one showmance left in the house, and El Fit Vic has been evicted for the third time, and every remaining player's eyes are on that $500,000 prize. But there is another prize to be had, other than the $50,000 for the second place winner of Big Brother and that is America's Favorite Player, which we get to choose. But how do you vote for America's Favorite Player for BigBrother? Although voting hasn't opened up yet, you can go to the CBS website and vote here for America's Favorite Player. The winner will be announced on the night of the Big Brother 18 season finale on Sept. 21. The winner will then receive the $25,000 prize which is a Hell of a nice consolation if they didn't win first or second place in the Big Brother house.
The other interesting thing about choosing America's Favorite Player is that the houseguests don't pick who it is and neither do the jury members, but instead we as viewers and fans get to think about which houseguest throughout the entire Summer has proven themselves worthy of being America's Favorite Player. Last year, it was our very own Season 18 James, and if you go to the website now, you can still see his happy mug posted up there, but voting hasn't even opened up yet for this season's favorite.
Voting for your favorite houseguest has never been easier. All you have to do is make your way to the Big Brother website, and find the "America's Favorite Houseguest" tab. There, you just have to sign in with your CBS account — you have one for the live feeds, right? — and go wild. Seriously, all you have to do is click "vote."
But who will be America's Favorite Player this season? James has been gunning for it since the beginning of the season, never one to be shy on the live feeds about his desire for winning the title two years in a row, but there are plenty of other houseguests who've garnered the right kind of attention this season. Like poor Victor, who was a competition beast and deserved to make it even farther than he did, but instead was a victim of the house snake, a.k.a. Nicole. Or Da'Vonne, who got to be a member of the jury house, but whose time in the Big Brother house was cut way too short for her second time around.
Basically, along with all of the Big Brother villains this season, there are plenty of houseguests we hated to see go who could get a lot of votes for America's Favorite Player. Voting for America's Favorite Player on Big Brother will take place on the CBS website, likely in the next few days, giving us a chance to do right by a houseguest who isn't going to be winning that $500,000 at the end.