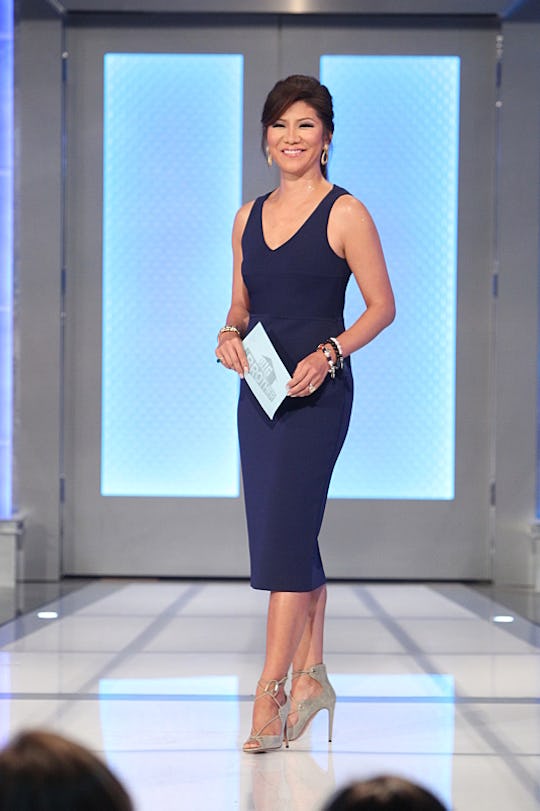 Sonja Flemming/CBS
How To Vote For The 'Big Brother: Over The Top' Final Houseguest
Good news - after Big Brother 18 ends Wednesday night, we aren't going to have to wait a whole year for our next taste of Big Brother. Instead, on September 28, CBS All Access will premiere the new version, Big Brother: Over The Top, and we are all going to help choose the final houseguest to be accepted into the new series in its first season. But how do you vote for the Big Brother: Over The Top final houseguest? Because right now, it's down to Season 17's super fan Jason and our most recent messiah, Jozea. Much like voting for America's Favorite Player, you can vote for the final houseguest online here. You can vote up to 20 times per day for either of the former houseguests to rejoin Big Brother in its Over The Top edition that will be entirely online, via the live feeds.
As a variation on the Big Brother game, Big Brother: Over The Top will have only 10 live episodes online, while the live feeds will always be available for fans with CBS All Access memberships. And instead of the usual $500,000 grand prize, the winner of Big Brother: Over The Top will make out with $250,000.
For a season that promises to be over the top in all aspects of the show, it's already starting before the premiere of Big Brother: Over The Top even airs, with the option to vote for the final houseguest who will enter the house when the live feeds go up on September 28, just one week after the finale of Big Brother 18. Fans can choose to vote for either Jozea, who left Big Brother 18 just a few weeks into the season, but who left such an impression, both of the amused and annoyed variety. Or, you can vote for Jason, who was last seen on Big Brother 17 as the bubbly personality who isn't unlike Jozea in his enthusiasm, but would probably bring a different kind of dynamic to the house.
It's hard to say who will be the final houseguest to enter Big Brother: Over The Top based on the votes of Big Brother fans, but choosing between either Jozea or Jason will ensure that the new series will gain at least a few die hard Big Brother fans. Either of the former houseguests currently up to vote for would bring something to the new Big Brother house, which is probably why they were chosen for fans to vote for in the first place.