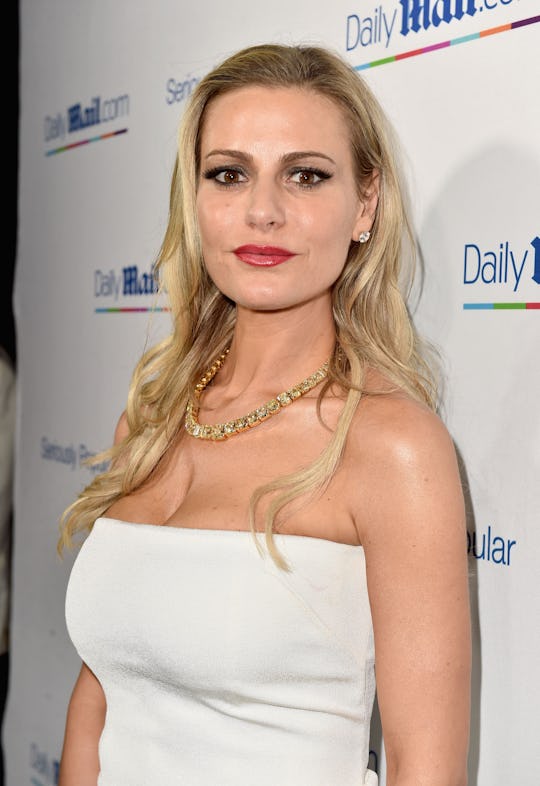 Alberto E. Rodriguez/Getty Images Entertainment/Getty Images
Dorit Kemsley Is The Queen Of Social Media
It's almost expected that someone on The Real Housewives of Beverly Hills would have no problem showcasing the rest of their life on social media, but for a newcomer like Dorit, it's also expected to wonder about where else fans can get their fill of her apart from her time in front of the camera. So, is Dorit Kemsley on Instagram?. The Real Housewives of Beverly Hills star is like every other mom when it comes to social media. OK, maybe she uses Instagram to share plenty of glamorous selfies as well, but she also posts tons of photos of her two adorable toddlers and for moms, isn't that the whole point of Instagram these days?
Personally, it's almost a surprise when I post an Instagram photo that's of me, exclusively, so I totally get wanting to show off your cute kids on social media. Dorit's Instagram can be found here and in addition to promoting RHOBH, she is definitely about promoting her sweet children. Despite having multiple nannies (she's a working mom, after all), Dorit seems to be able to spend ample time with her precious little ones. At least, enough to be able to post gratuitous pictures with the kinds of bittersweet captions that all moms do at some point. Stars — they're just like us, right?
Dorit and husband PK have two kids, the almost one-year-old Phoenix and two-year-old Jagger, and after you get over those amazing baby names, you can look at Dorit's Instagram to see them in all their glory. They've been featured on RHOBH, but like any reality TV show, it doesn't show everything, and when the cameras stop, you can get your fill of not only Dorit as a person but Dorit as a mom via her social media posts.
But even when she's sporting a messy pony-tail and sweats, she's still a totally glam mama.
Dorit is a newcomer to Season 7 of RHOBH, but she's no stranger to show business, as she and PK run Nixxi Entertainment, a talent management company, and have one of their bigger clients, Boy George, living with them. So her Instagram was already popping before she burst out onto the RHOBH scene. However, her very first post was of Jagger back when he was a baby.
Having nannies to help you out doesn't say anything about your parenting skills and if nothing else, Dorit's Instagram account is a testament to her methods as an involved parent. Like any other working mom, she makes sacrifices to be able to feel fulfilled and to be able to work, and sometimes that means getting household help. But, judging by Dorit's Instagram, you can see that the RHOBH star is very much present in her kids' lives and is always eager to show them off, as is her right.